SiteView
Showcase your site's true potential.
A virtual site inspection
SiteView is a concise video package that uses aerial drone footage allowing Consent Authorities, design professionals and local communities to gain an understanding of a site and its surroundings.
Offering access to views not traditionally available from satellite imagery, SiteView has an important role to play in defining and communicating locational context in today's development landscape. Capitalising on technology and overcoming known industry challenges, SiteView is a valuable and essential planning and design tool for developers, architects, urban designers, engineers, project managers and urban planners.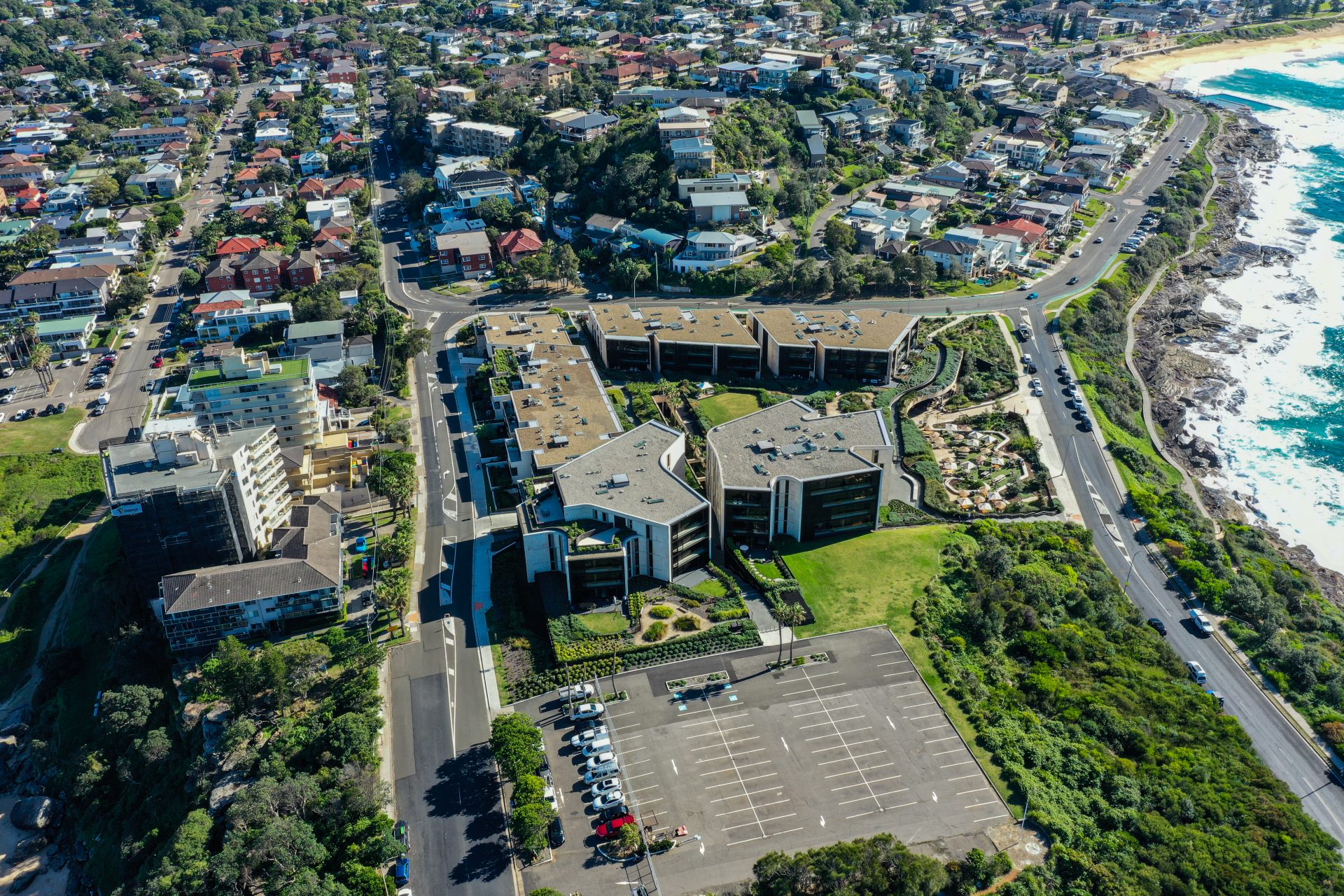 Quick Contact
Ready to find out more? Send us your query and one of the UrbanTalk team will be in touch soon.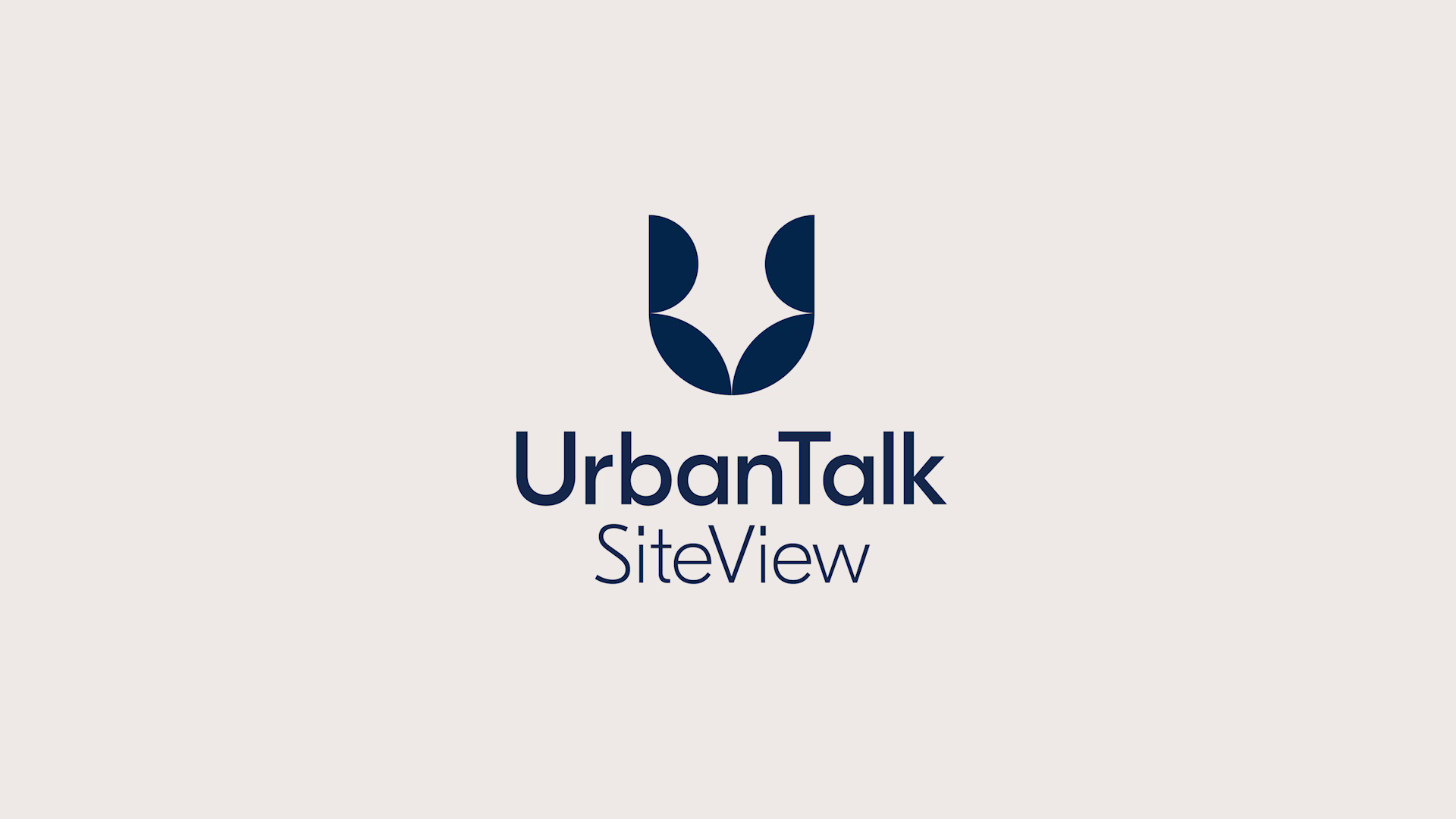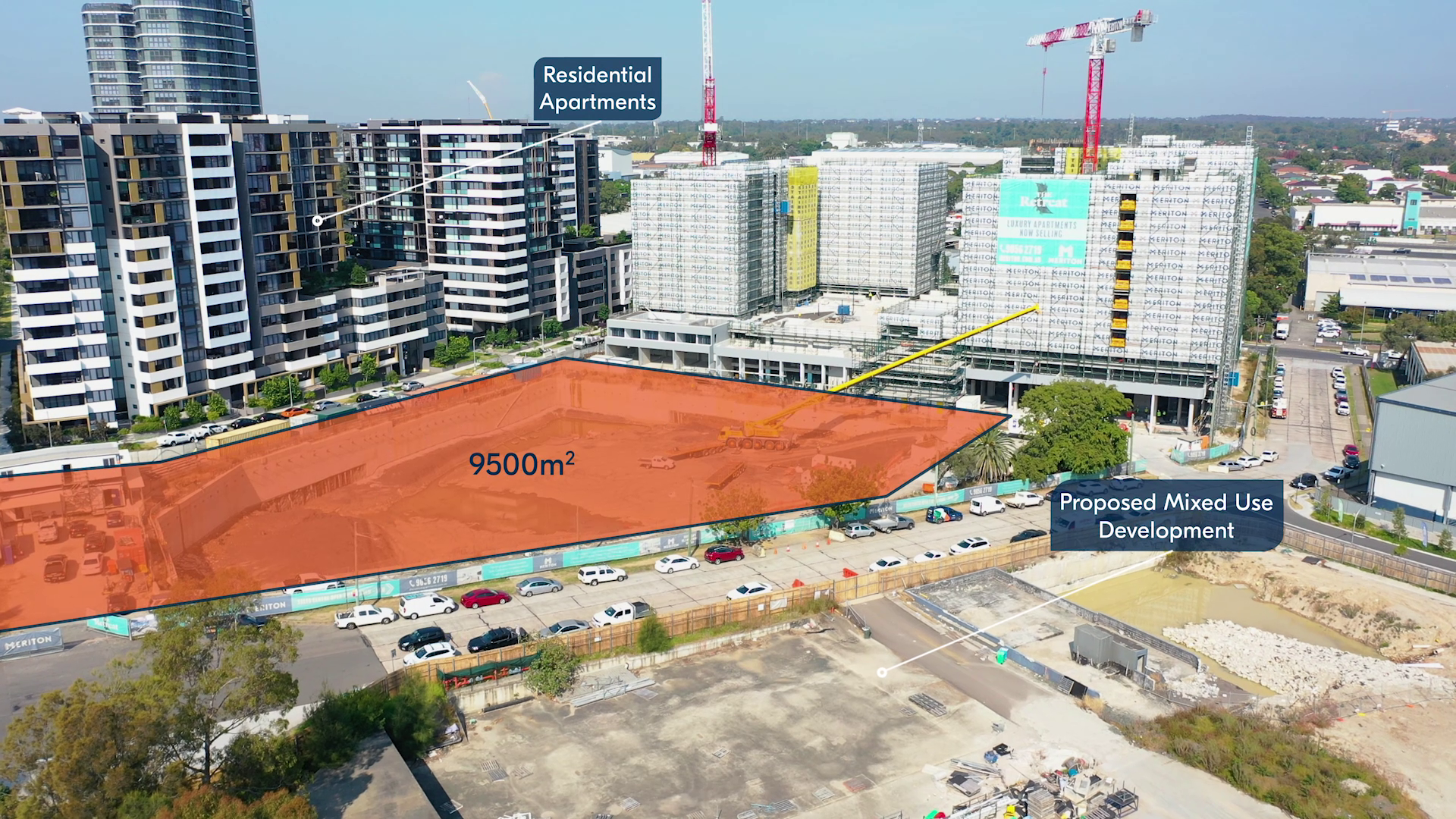 Superior site contextualisation
While satellite imagery can explain the location of a site, drone imagery is able to communicate context in greater detail. Combine aerial footage with ground-level video for a complete virtual site inspection.
Developed by planners
SiteView is shaped by three decades of development industry experience. UrbanTalk has a first-hand understanding of the importance of site analysis and locational context.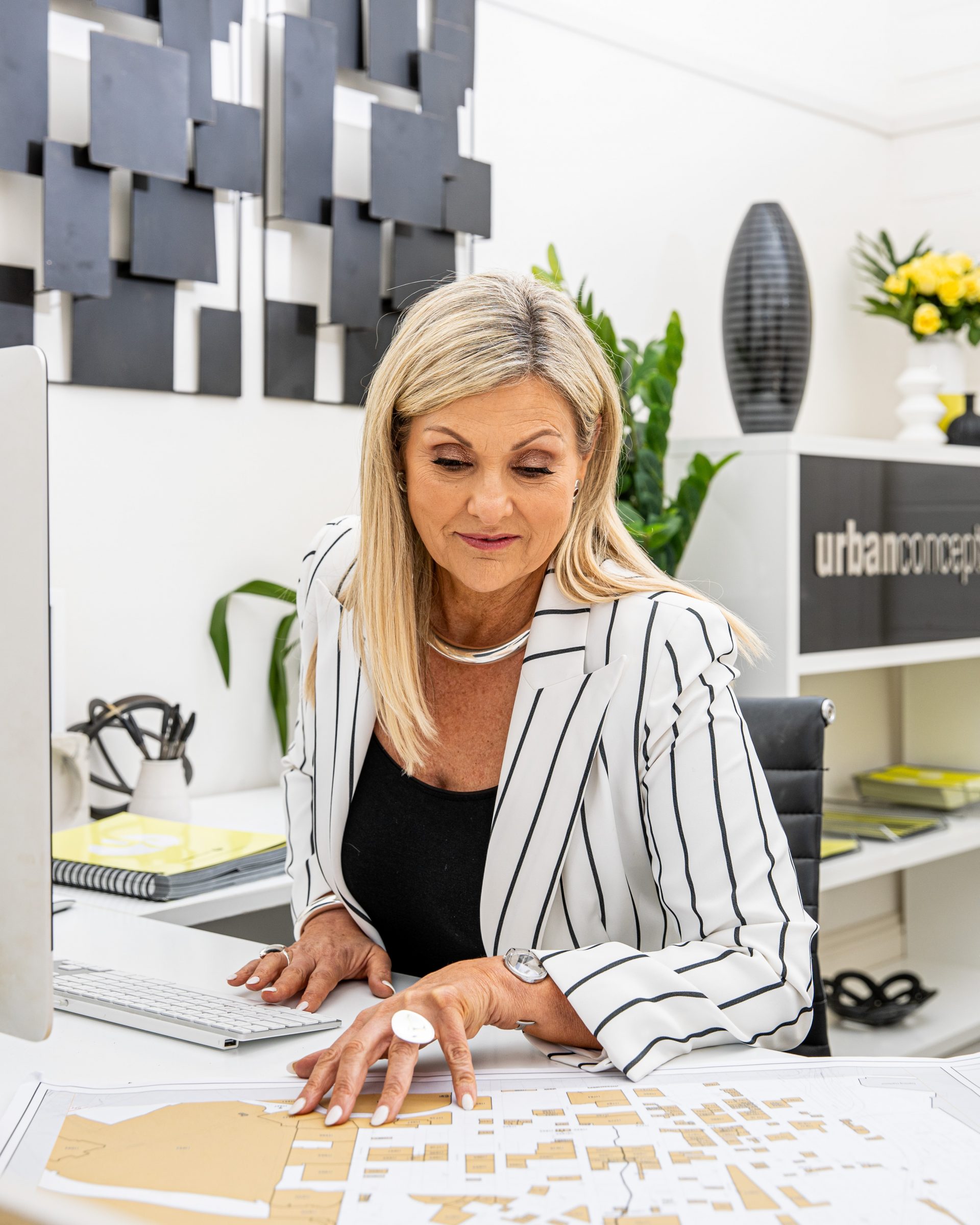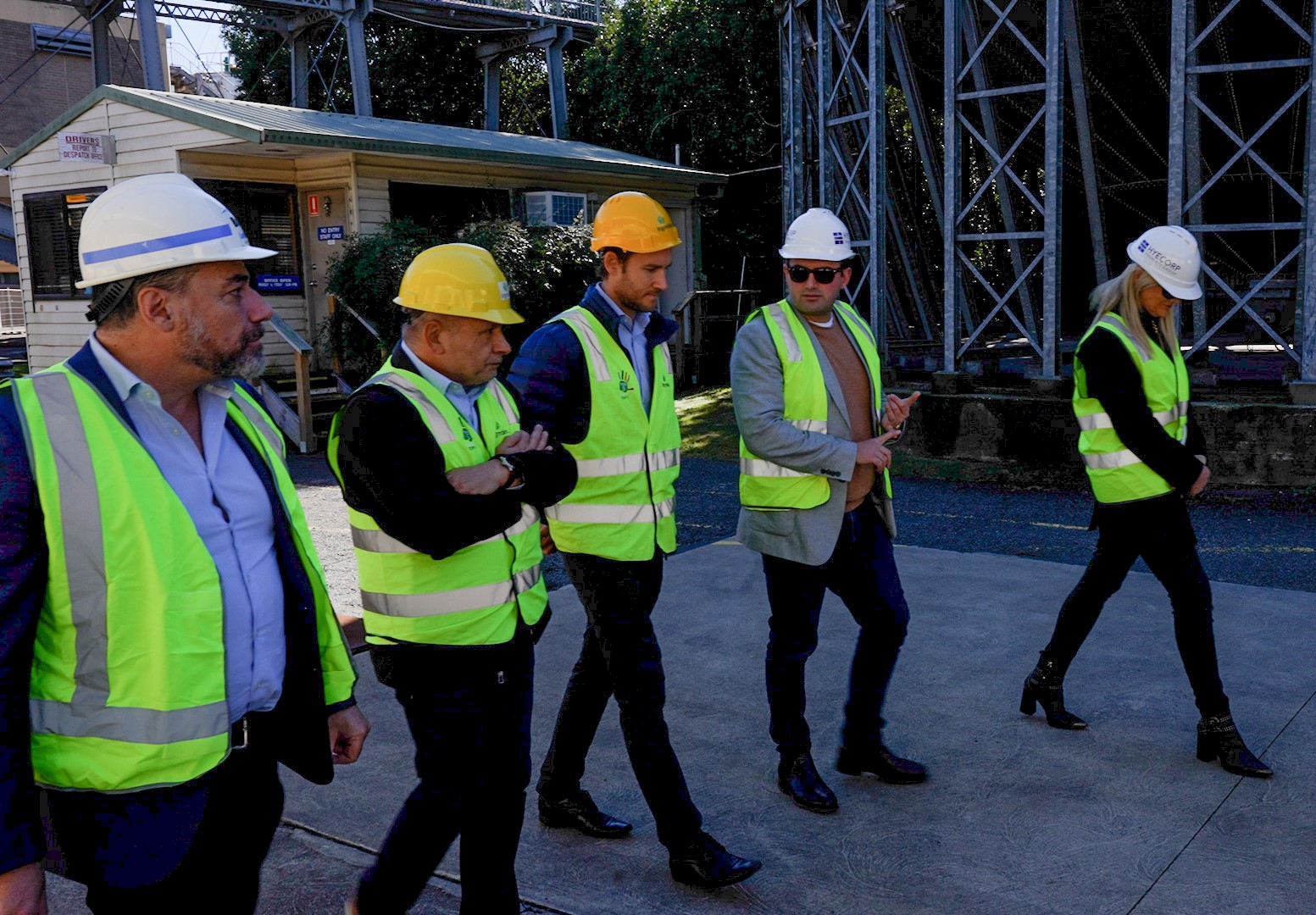 An alternative to physical site visits
SiteView is an alternative when physical site visits are not practical or possible. This is particularly important as we continue to navigate complications that arise as a result of COVID-19.
Go digital
Going digital with site analysis, allows a site to be viewed on-demand during the design and development approval process. With the transition to online development applications, there are no barriers to incorporating SiteView into the suite of planning documents that form a development application. Let SiteView tell the story for you.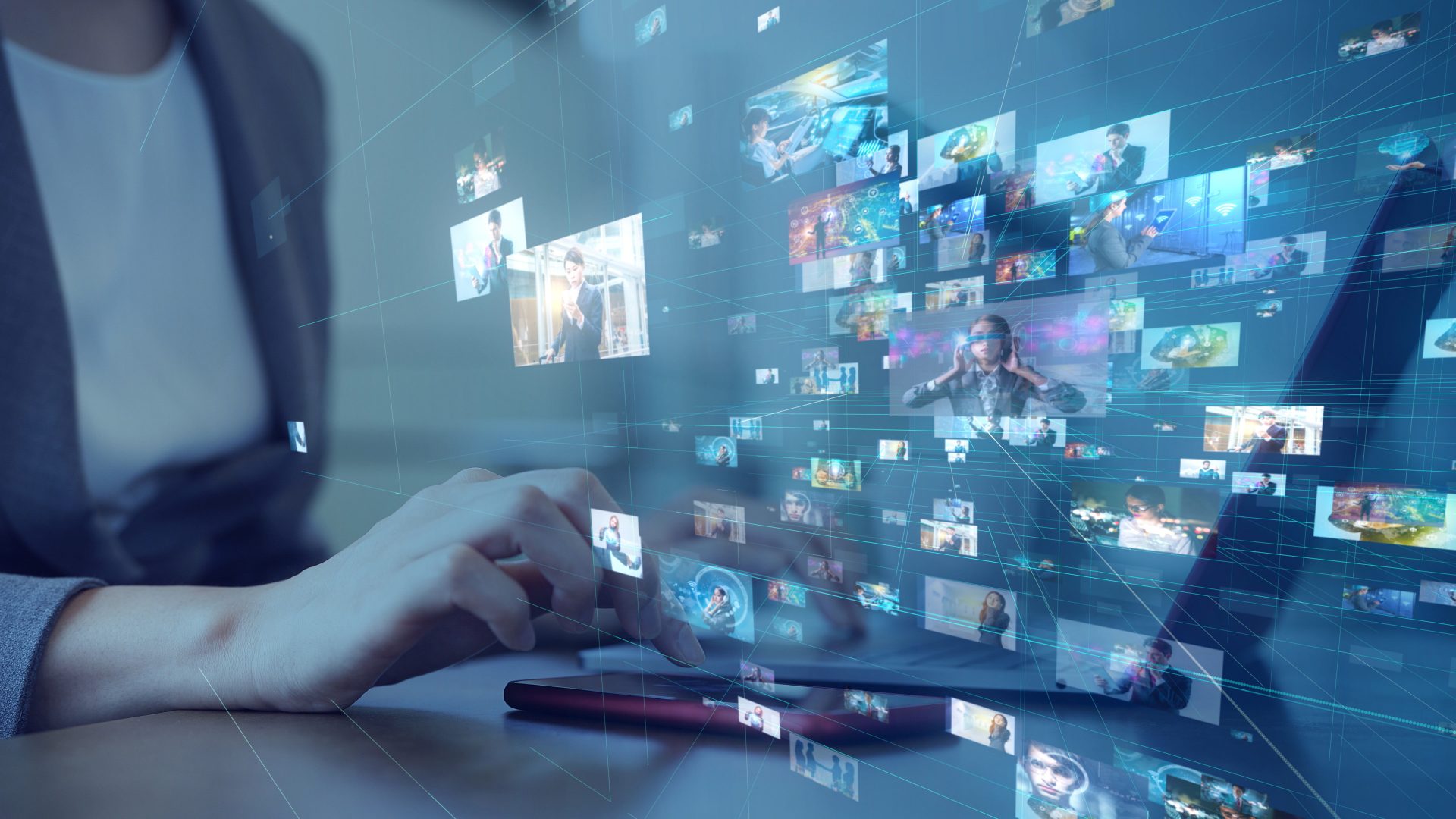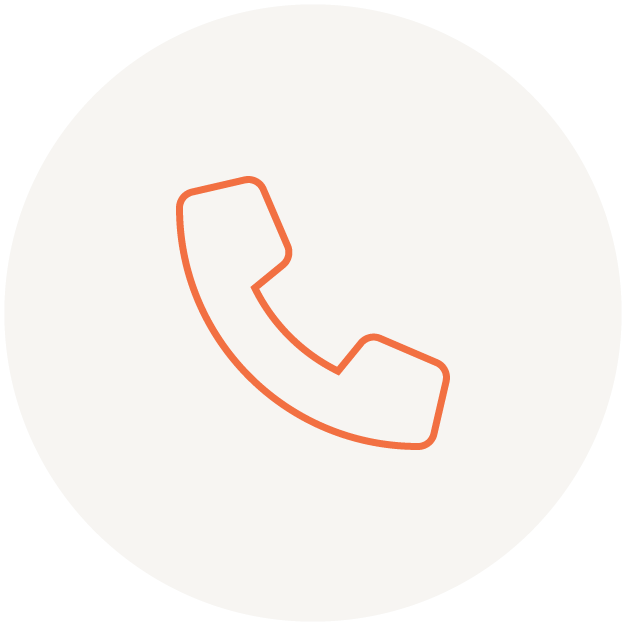 Step 1 - Contact
Contact us and provide the street address, a description of your site and any addons you would like in your video package.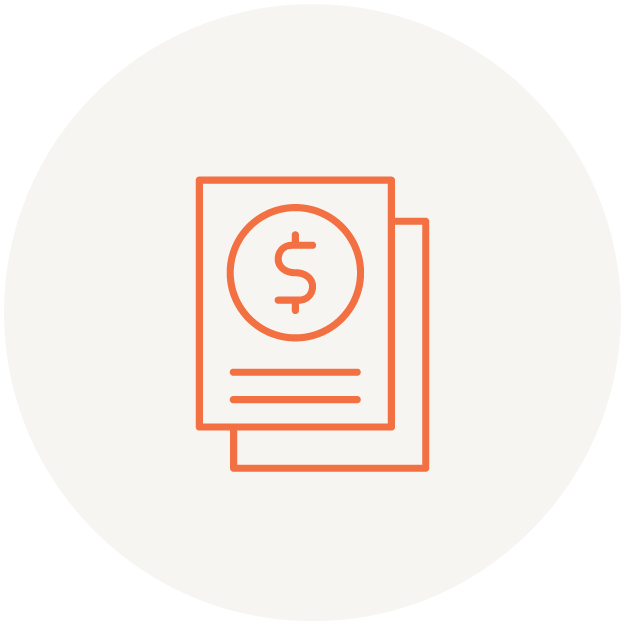 Step 2 - Quote
We provide an estimated timeline and quote for the production of the video.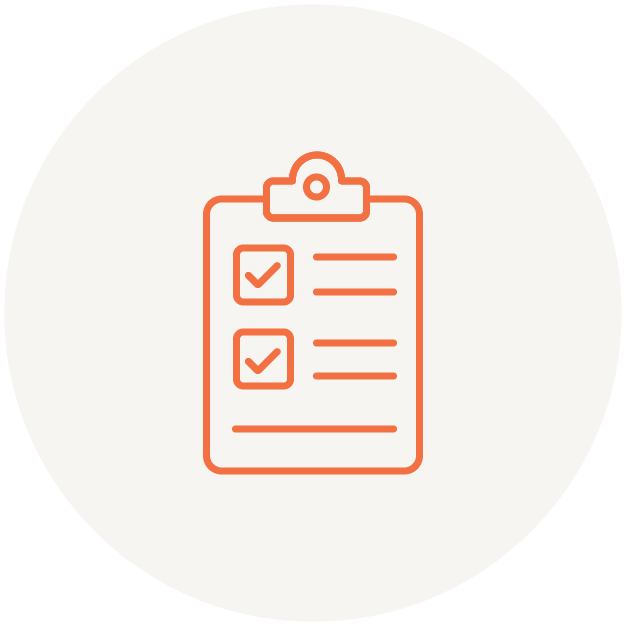 Step 3 - Permits
Applications for the necessary permits from the Civil Aviation Safety Authority (CASA) and local government are submitted. Please note that the minimum processing time for obtaining CASA approval is 21 days.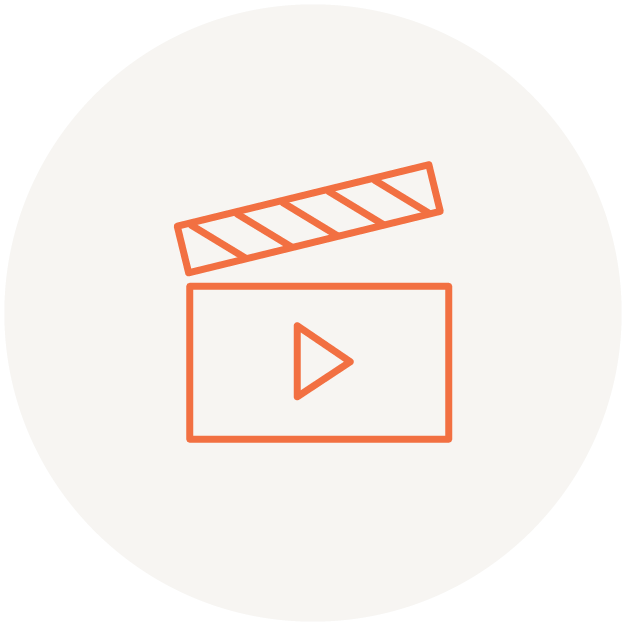 Step 4 - Production
The production of your video is completed. This includes the flight, edit and any extras that are required.
Your SiteView package
The standard SiteView Drone Video package applies to captured in the Local Government Areas (LGAs) pictured in the map below.
Travel costs will apply for sites that are located outside of the LGAs, please contact our team for a quote.
The SiteView package includes:
An edited 30 second video of drone footage of your site
Motion graphics that highlight key features
Music from a licenced library
Some optional extras might include: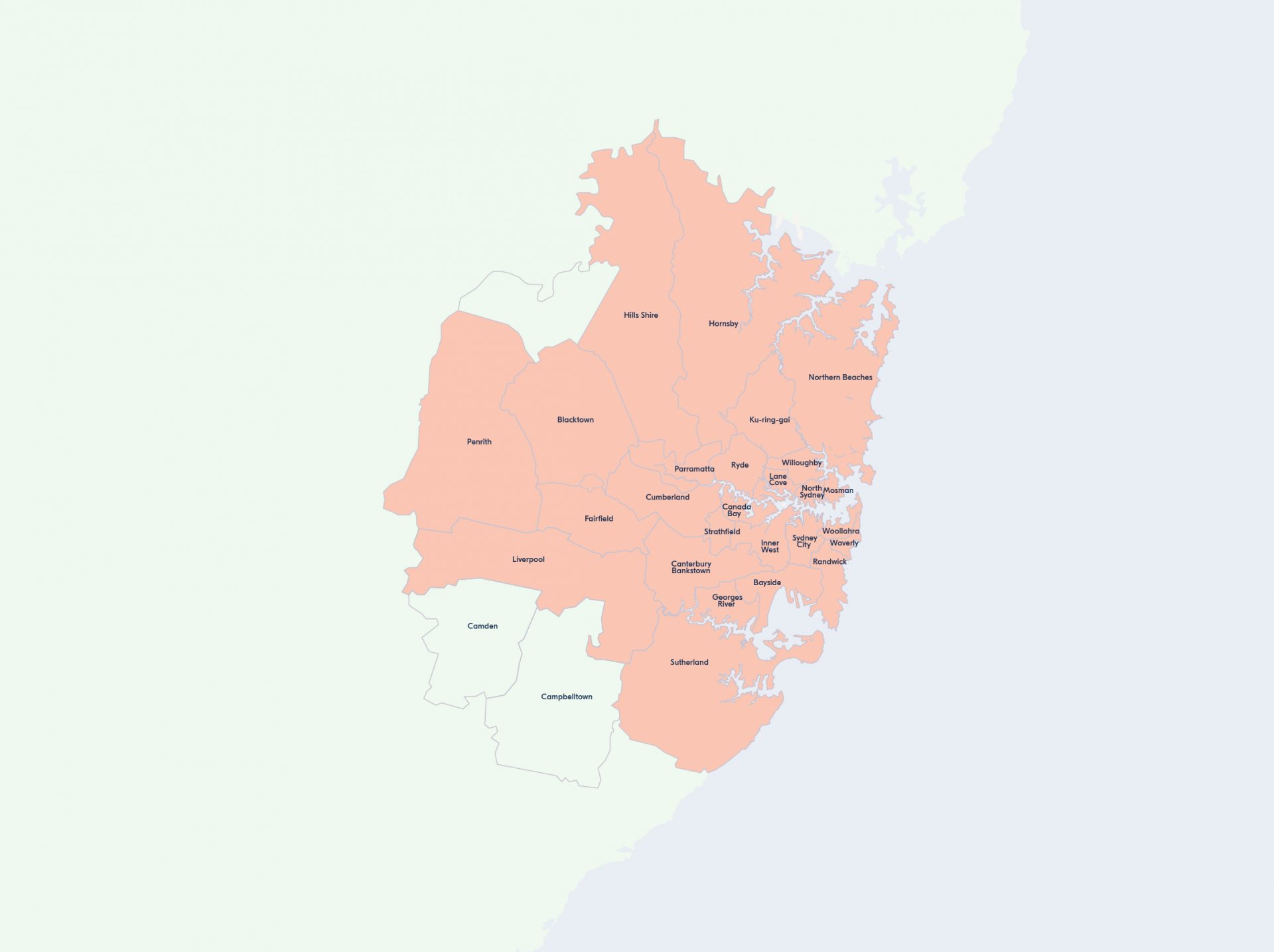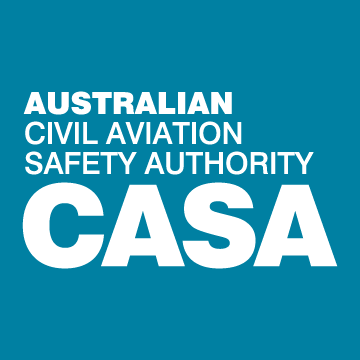 Why do we need CASA approval?
It's important to obtain the necessary approval from CASA when flying a drone in controlled or restricted airspace. This includes much of the airspace in metropolitan areas, making it essential to obtain approval to ensure the drone footage is obtained legally and safely. Piloting a drone for a commercial purpose without the relevant CASA approvals can incur fines of up to $11,000.
UrbanTalk holds a Remotely Piloted Aircraft Operator's Certificate (ReOC) which enables us to fly a drone with CASA approval under the following conditions:
In controlled and restricted airspace
(which includes much of the Sydney Metropolitan Area)
Within 5.5km of an airport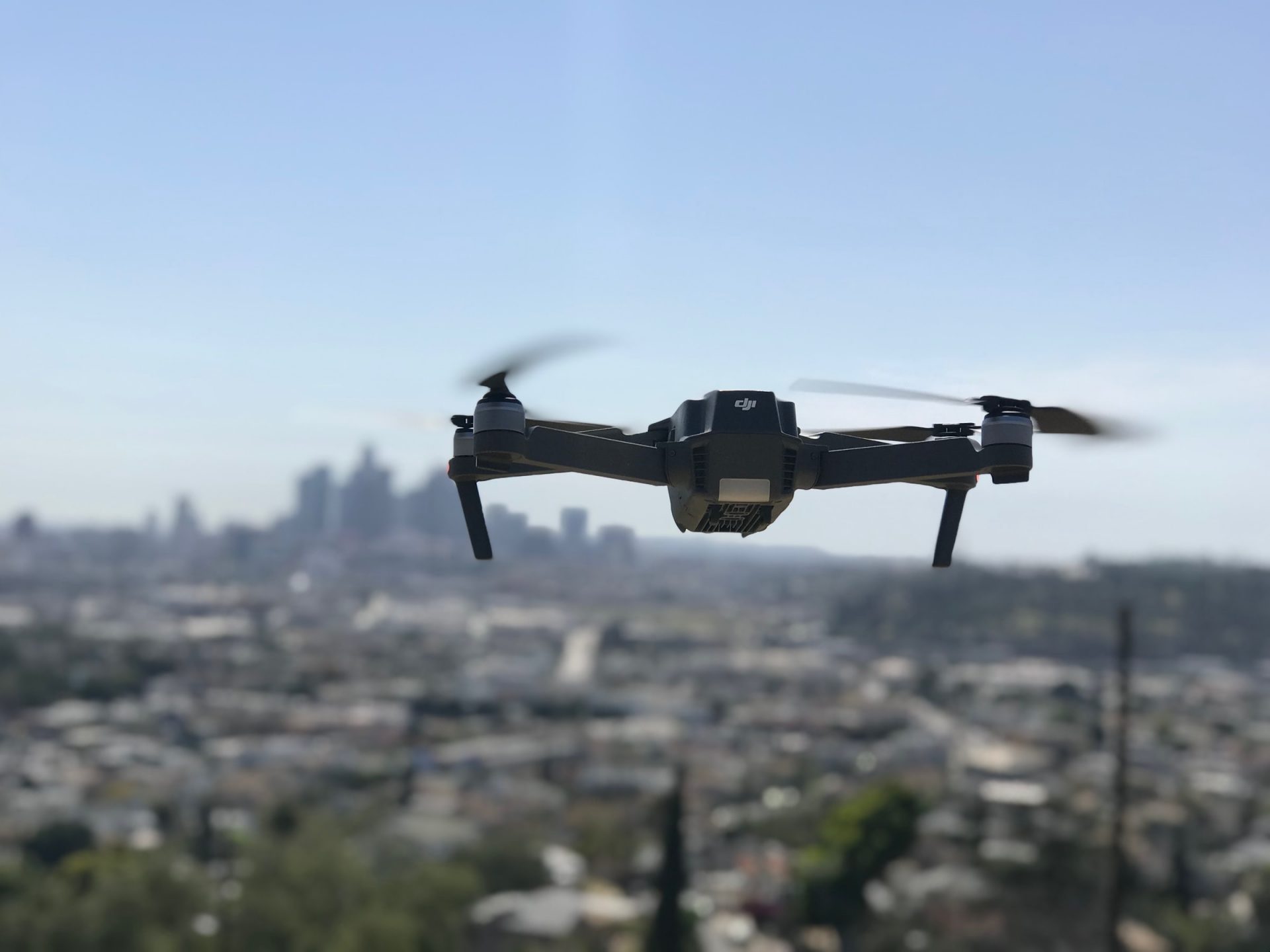 Book your virtual site inspection