Q&A Webinar
Convenient, accessible community interaction.
Inviting Conversations
UrbanTalk Q&A Webinars take the place of traditional in person Q&A sessions with local communities. We're bringing these forums onto people's devices so they can participate at their convenience. This opens up the chance to invite more people to be part of the conversation.
This format enables a direct dialogue with the community. In stark contrast to speaking opposite a crowd, a webinar disarms this confrontational dynamic, putting all parties on equal footing and allowing a more conversational interaction.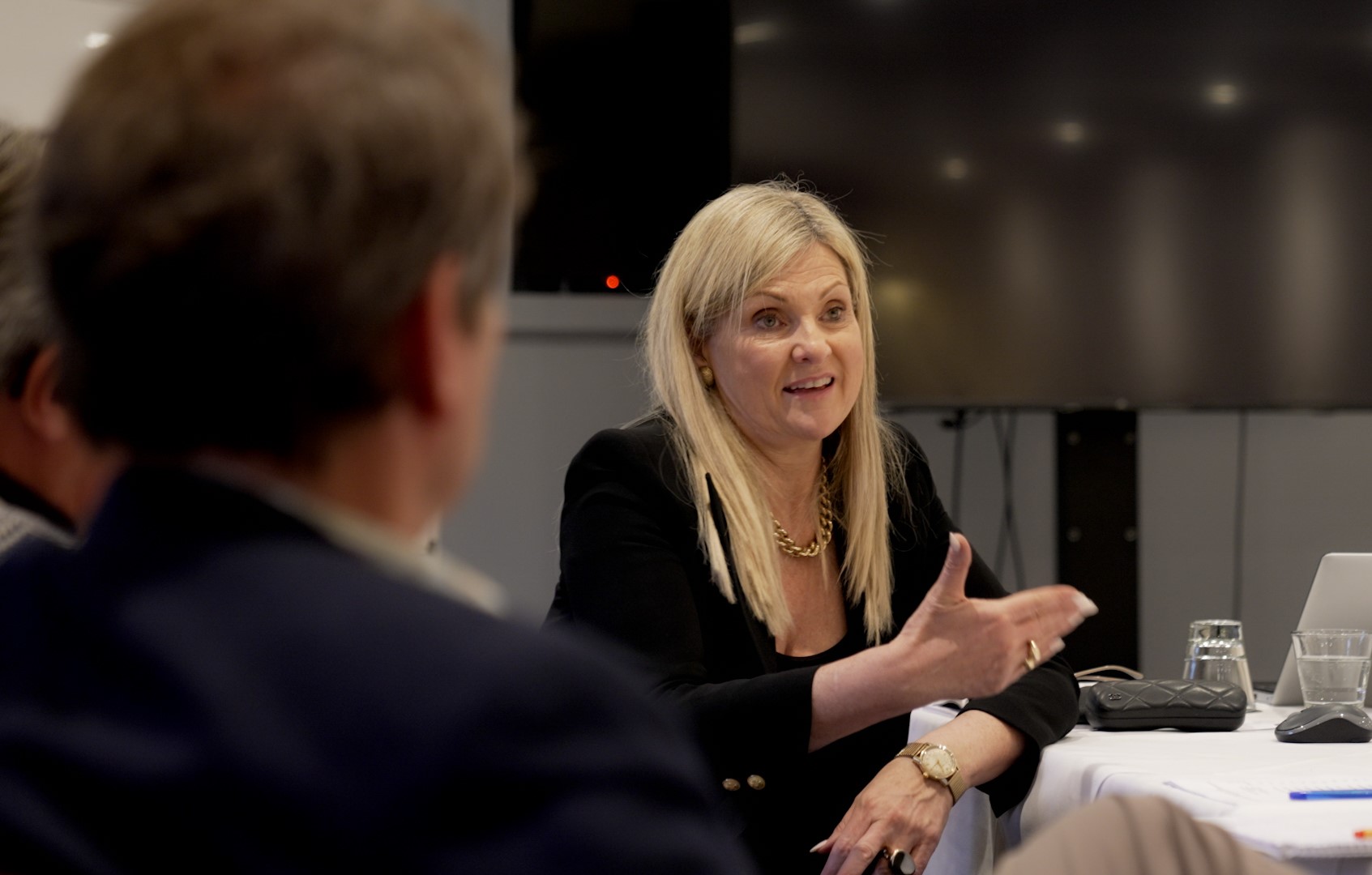 Quick Contact
Ready to find out more? Send us your query and one of the UrbanTalk team will be in touch soon.
The move to digital
In person Q&A sessions can often be confrontational and unproductive. Webinars can be more effectively mediated and be held more regularly. This change to a more flexible arrangement has the potential to reach a far greater audience than would typically attend a traditional Q&A. These webinars offer an opportunity to encourage far greater collaboration with the community.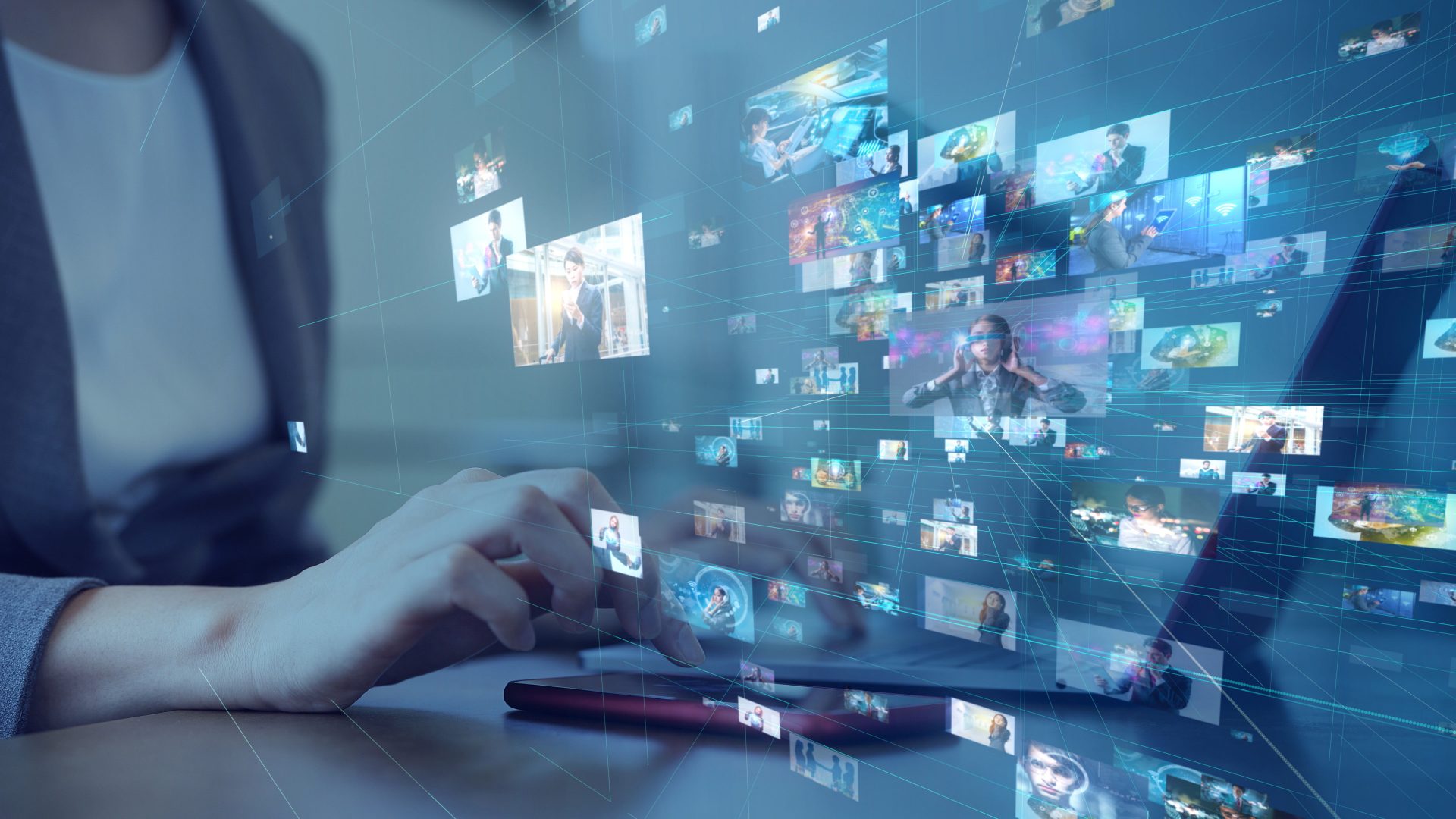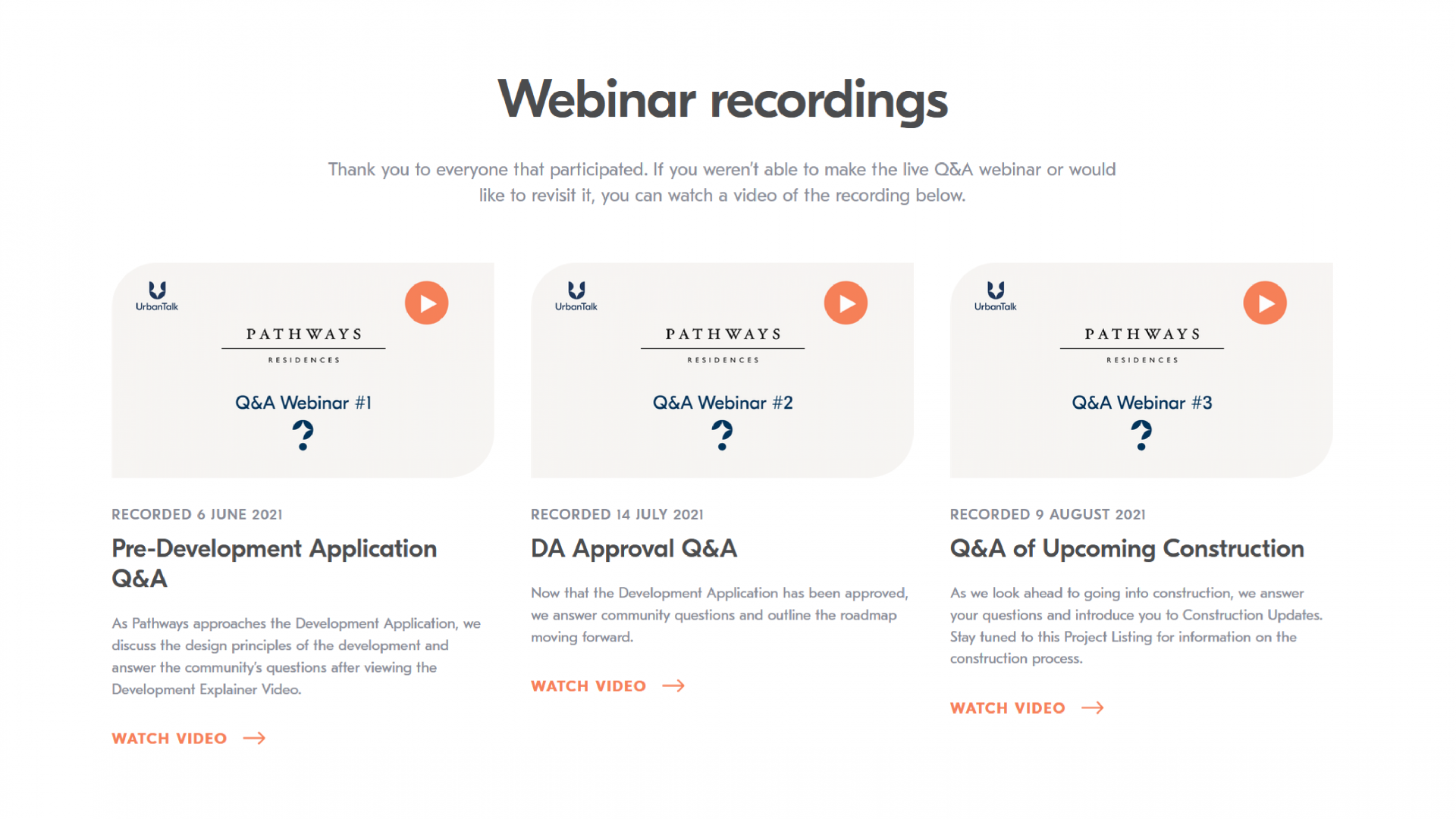 Webinar Recordings
People shouldn't be left out if they miss a live webinar. The benefit of holding these digital sessions is that they can be easily recorded and posted on a project page to be accessed at any time. This gives these Q&A webinars greater longevity than their traditional, in person counterparts.
The Impact of COVID-19
With the spectre of the COVID-19 pandemic still looming over the world, organising any type of in person event runs the risk of being delayed, cancelled or a spreader event. In response, there has been a shift in consumer habits and business practice, moving towards a more flexible on-demand model that uses digital delivery methods. UrbanTalk Q&A Webinars are a direct response to these changes.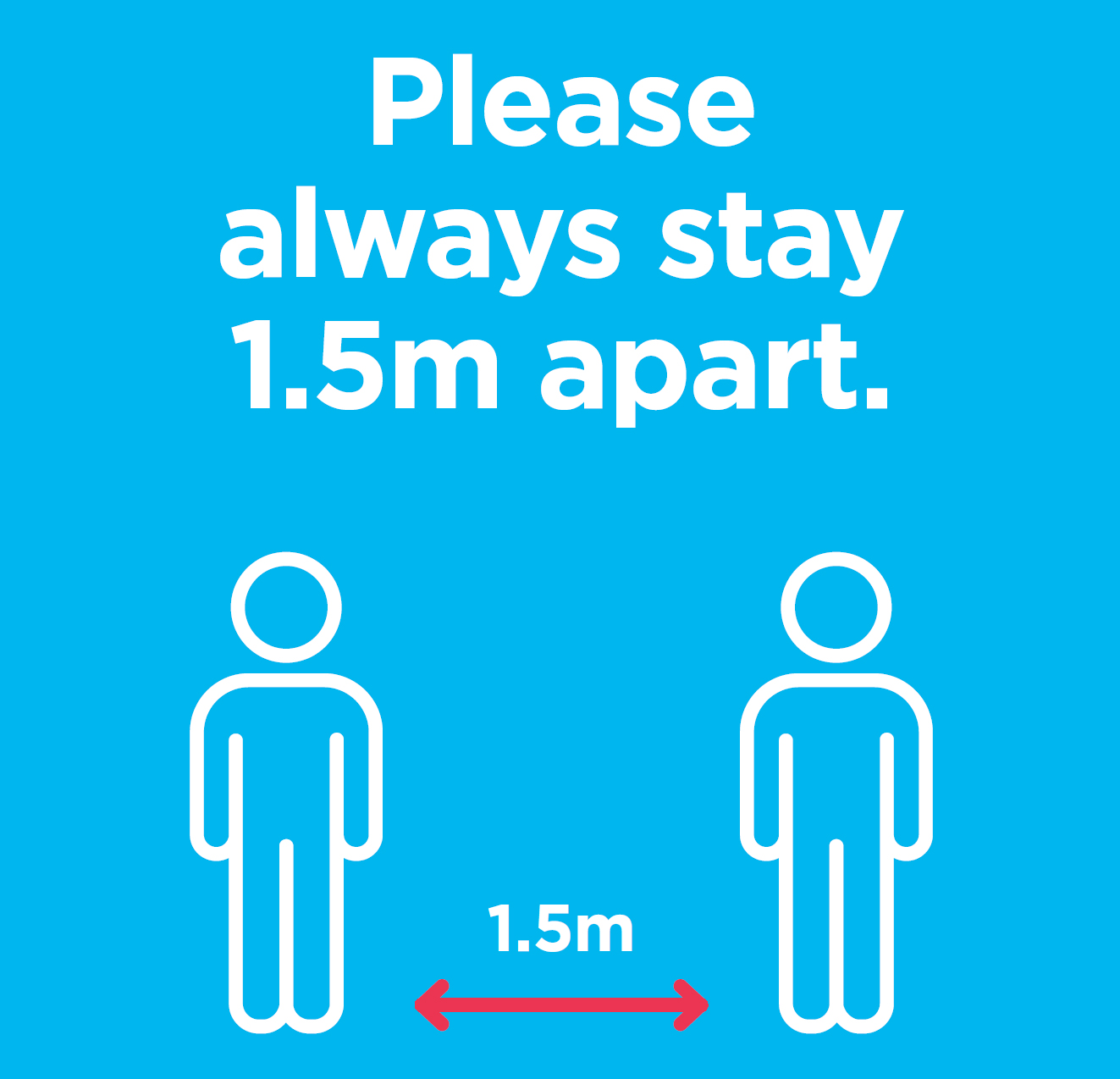 How it works
Mark out a date for your project's Q&A Webinar. We do the rest!
Includes:
Assist with Creating a Presentation
Running and Mediating the Event