Great urban outcomes start with
great conversations
Start your UrbanTalk journey
Are you?…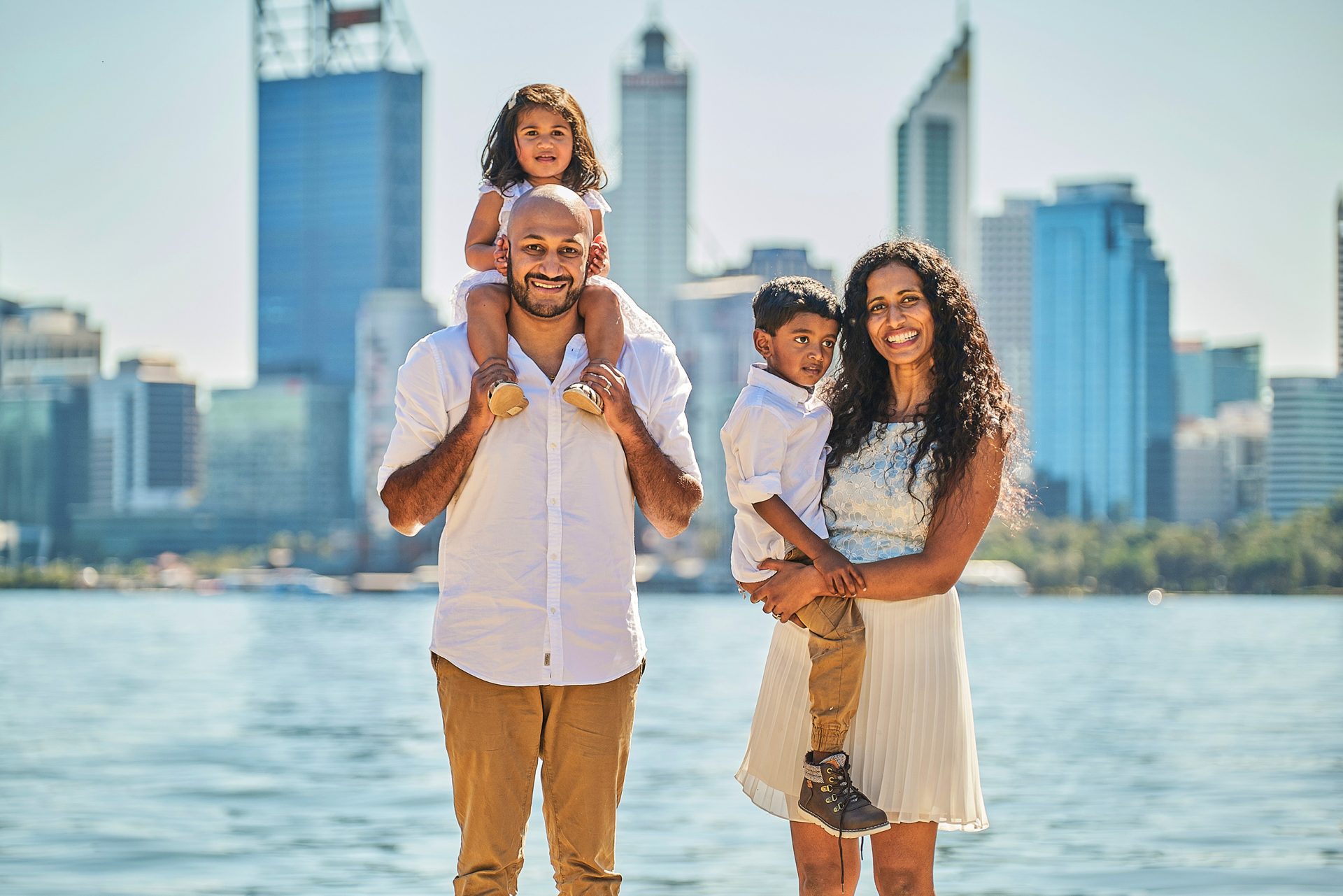 A community member?
Do you want to find out about a new development in your area?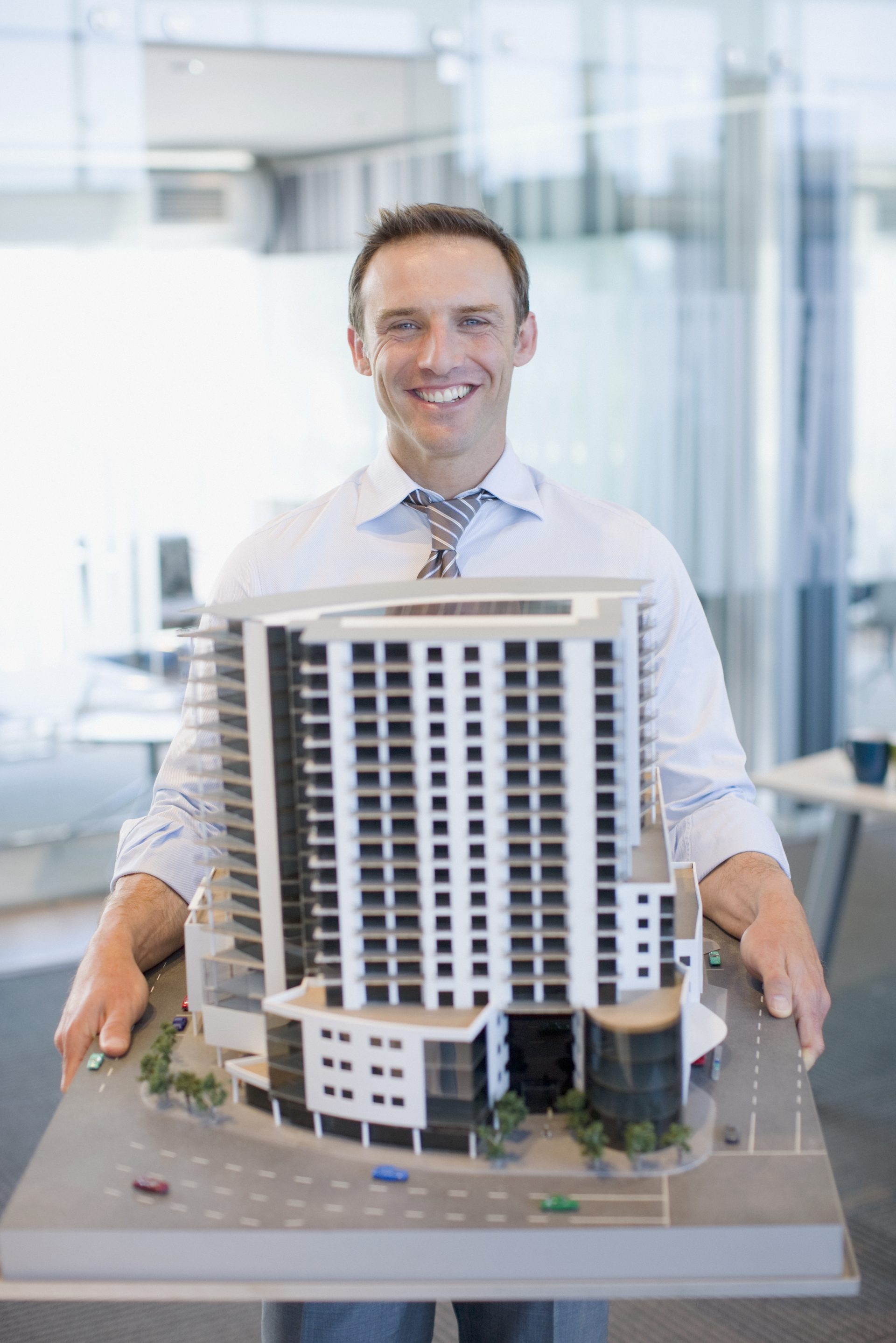 A member of the development sector?
Do you want to learn about our UrbanTalk multimedia products and how they can help you achieve great development outcomes?
Our purpose
Bringing engagement
into the digital age
UrbanTalk has been created by experienced planners and media experts. It provides a one-stop-shop of innovative and trustworthy digital engagement products to explain a development or new planning policy to local communities, inviting them to join in the conversation. UrbanTalk products support each stage of the development cycle, from site acquisition and design, through to development assessment and construction, helping communities to conceptualise developments and relieve the anxiety that can create stress and derail projects.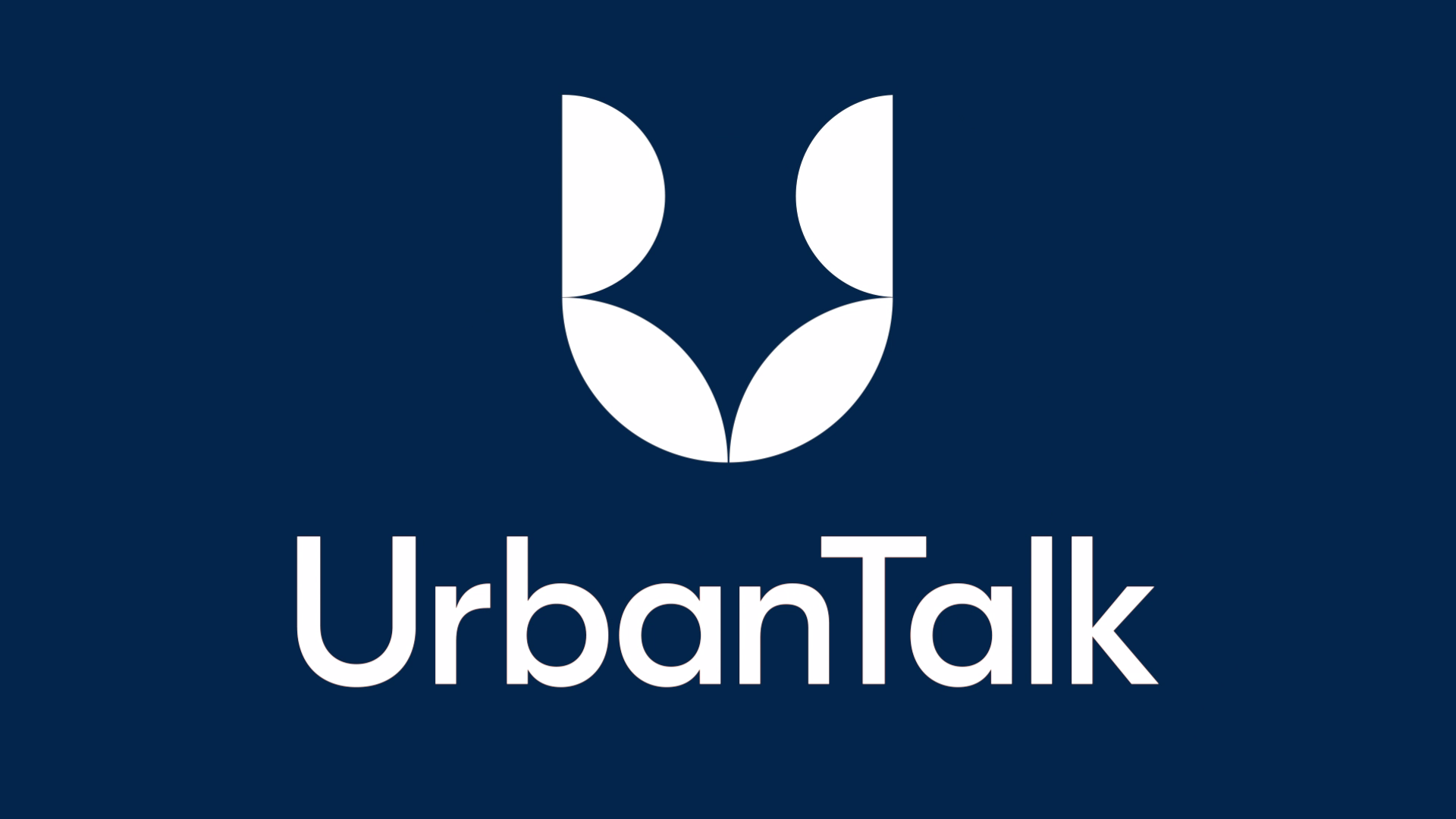 Project Listings
Find a development

Discover developments happening in your community and bring your ideas to the conversation. Check the status, find out the latest news and gain a deeper understanding about the purpose and design of the project, all in one place.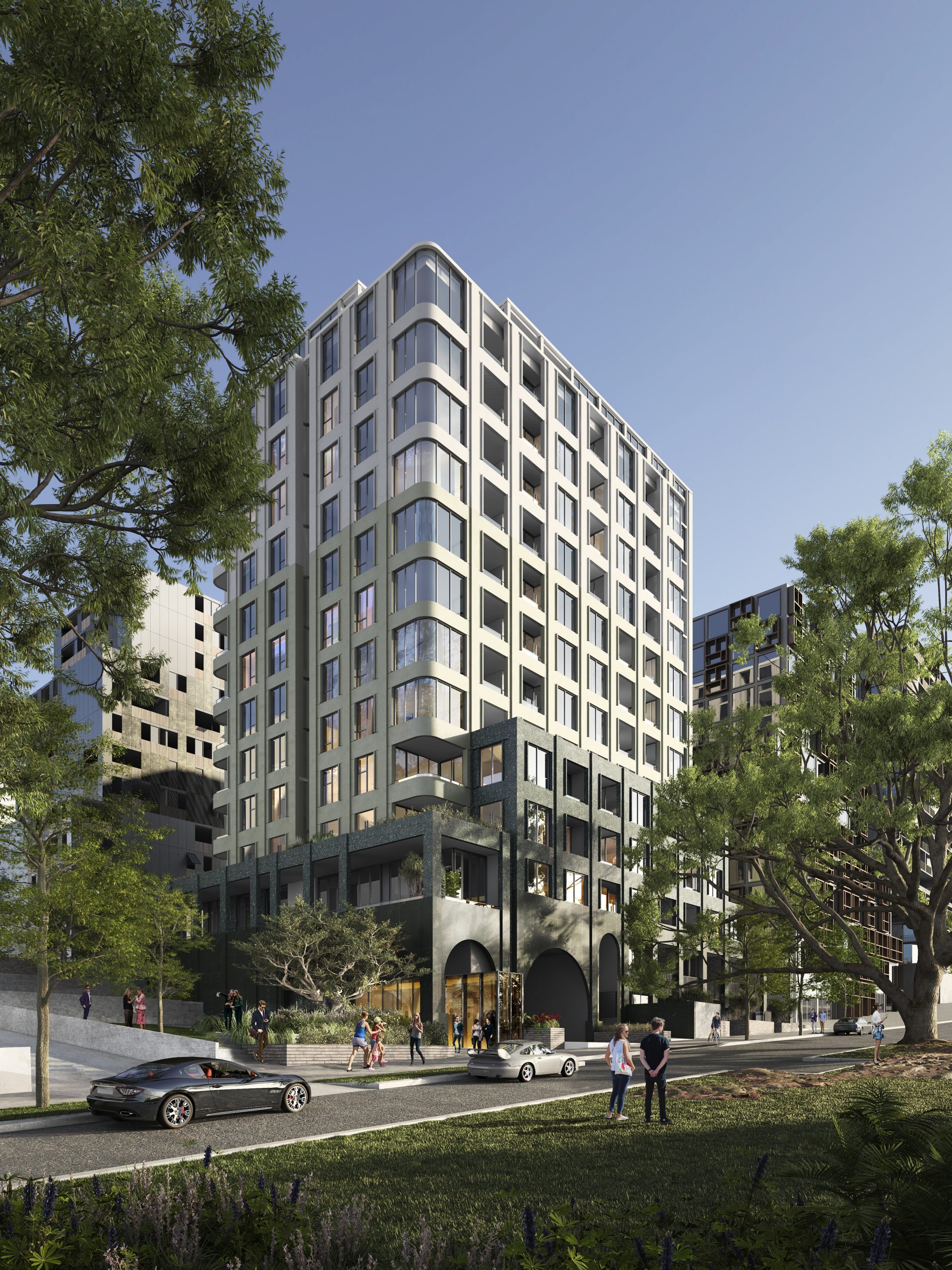 13-19 Canberra Avenue, St Leonards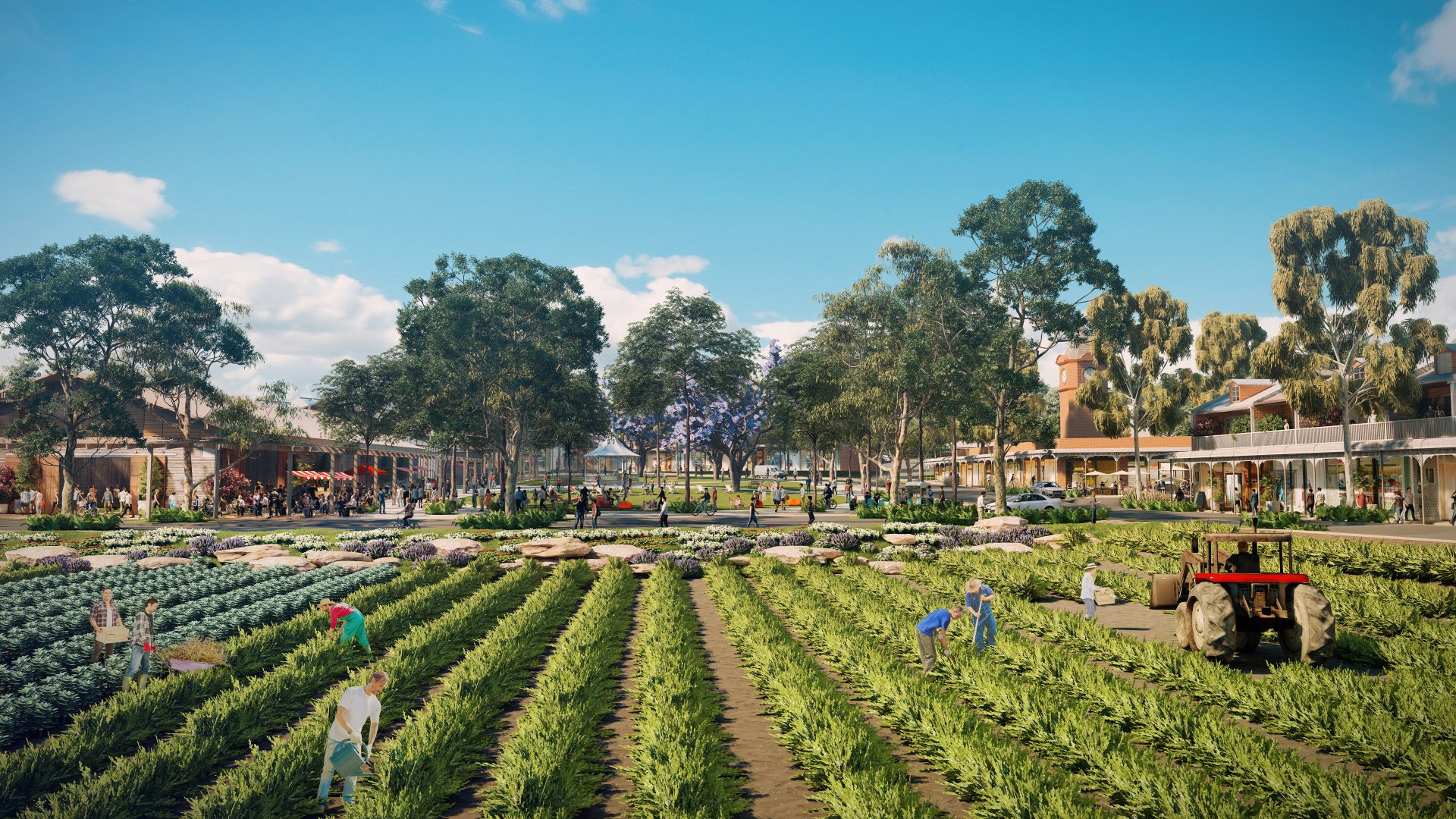 Mount Taurus Menangle
Media Centre
Be in the know with UrbanTalk
Grow your understanding of the development sector by reading blogs, watching videos and listening to our podcasts.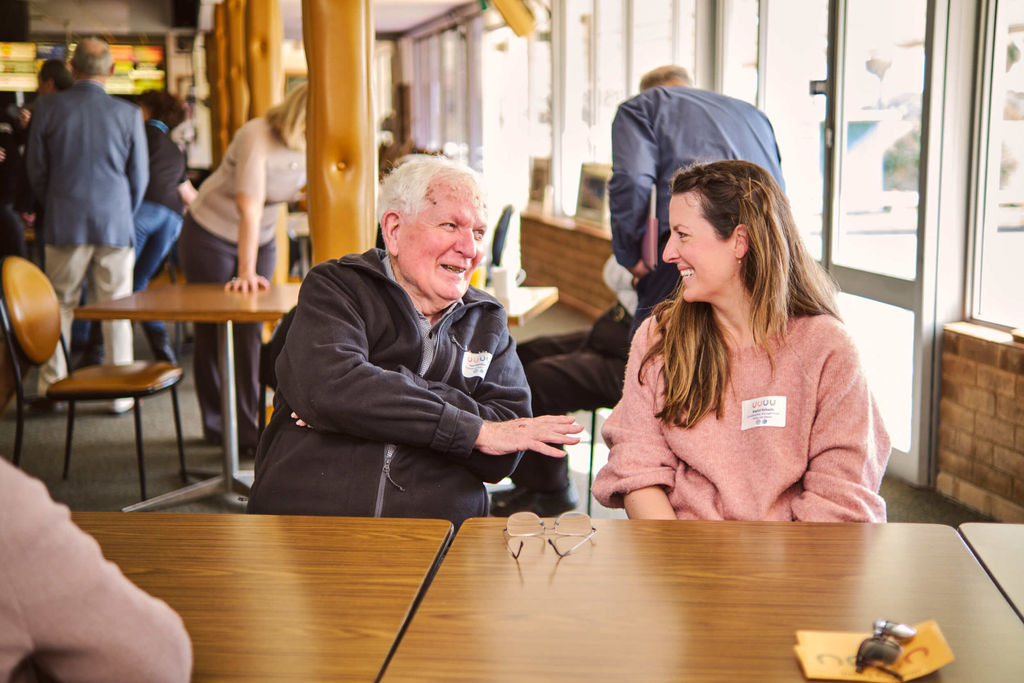 Intelligent conversations,
made easy.