Products
UrbanTalk is revolutionising community consultation by offering clear, accurate, engaging media products that spark productive, meaningful conversations about development.
Bringing community consultation into the digital age
UrbanTalk is the culmination of three decades of planning and media production experience.
Our approach revamps community consultation, removing the sometimes confrontational and negative aspects of the process. In its place, we create multimedia products that allow industry professionals to communicate on their terms with valuable tools, that can be used for the entire development timeline.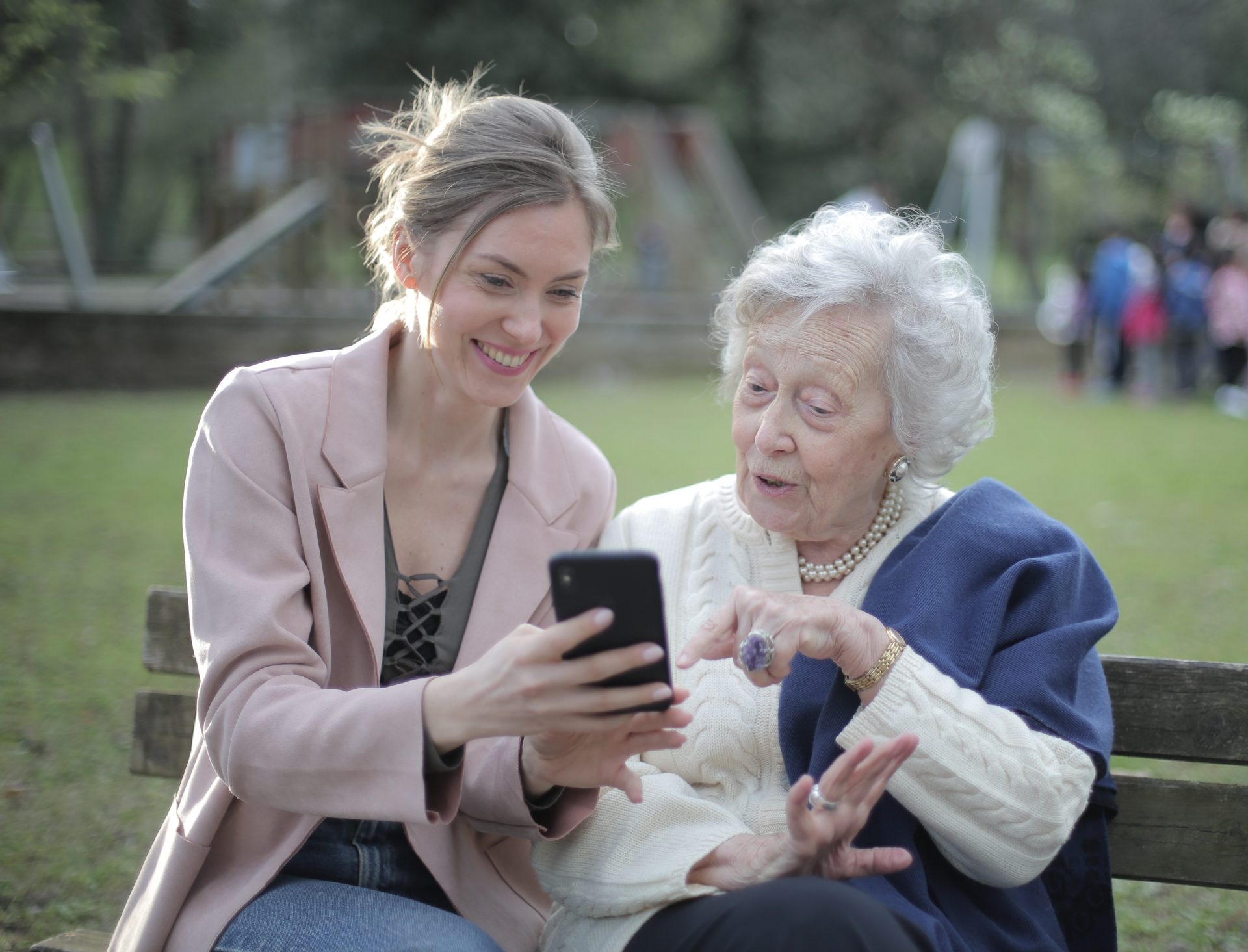 The UrbanTalk Ecosystem –
a considered approach
The UrbanTalk Ecosystem is our suite of digital products that support the development and planning process from site investigation through design approval to construction.
Our products are a direct response to the statutory planning framework and key milestones around approvals and construction certification.
The UrbanTalk Ecosystem provides the important connection between developers and the community.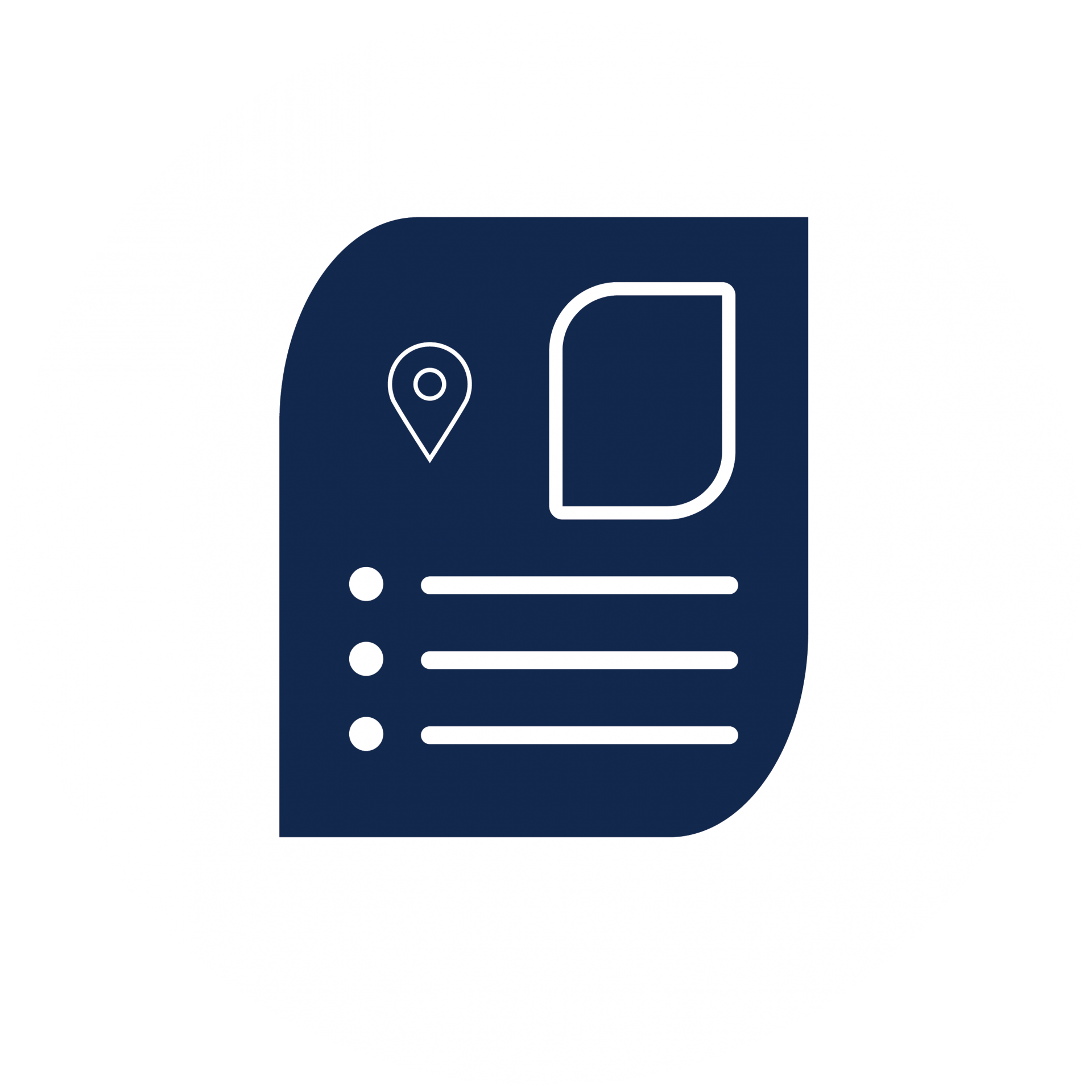 Project Listing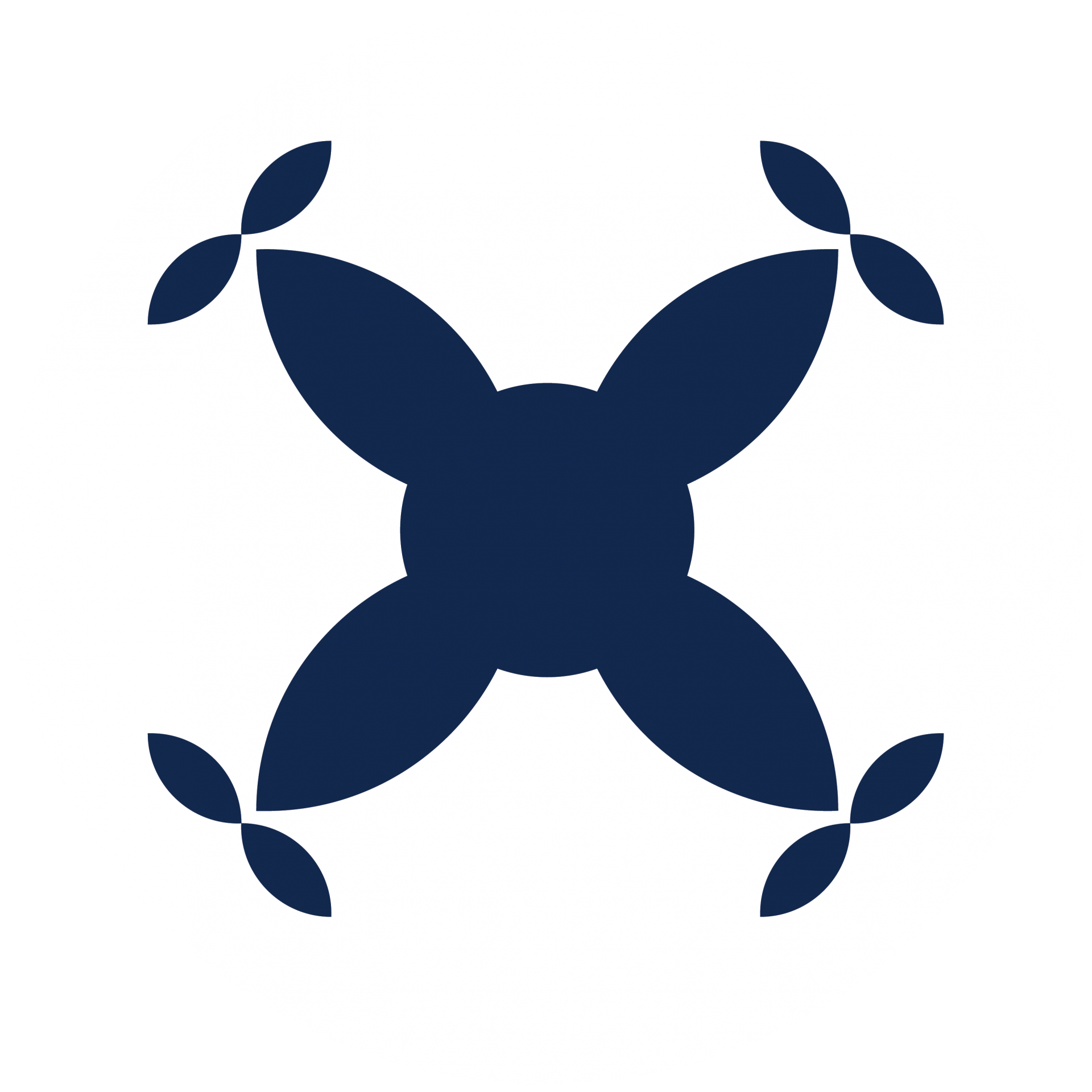 SiteView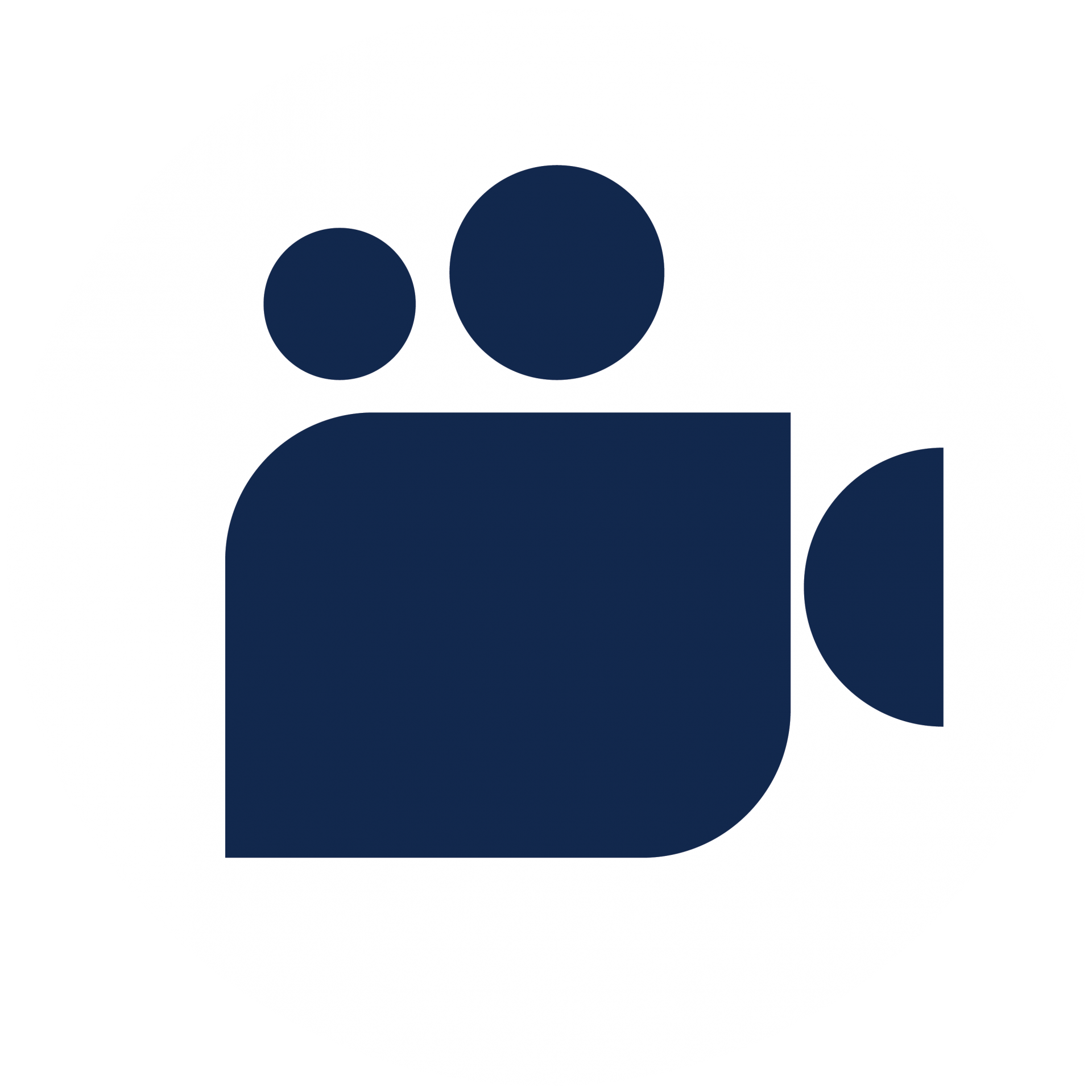 Development Explainers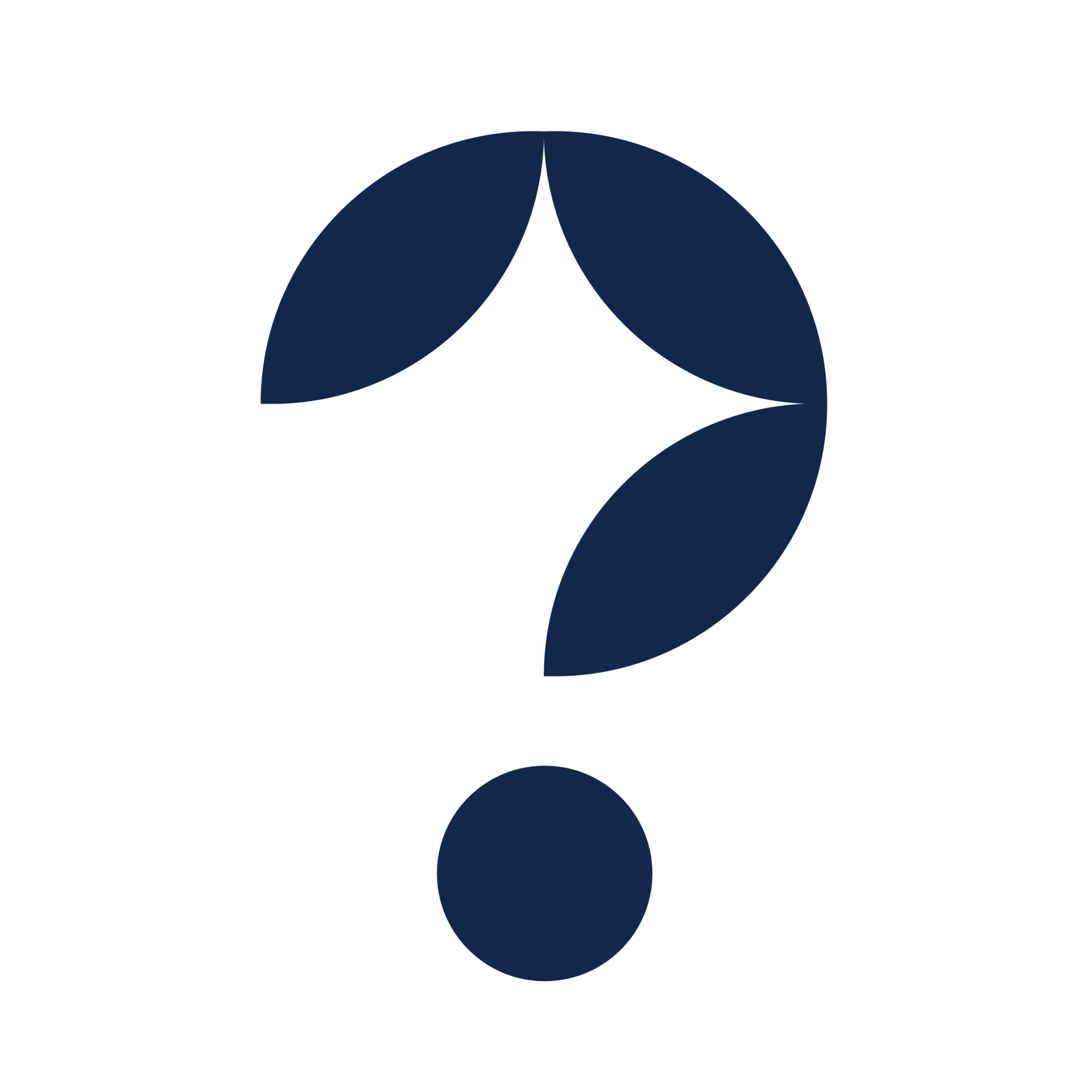 Q&A Webinars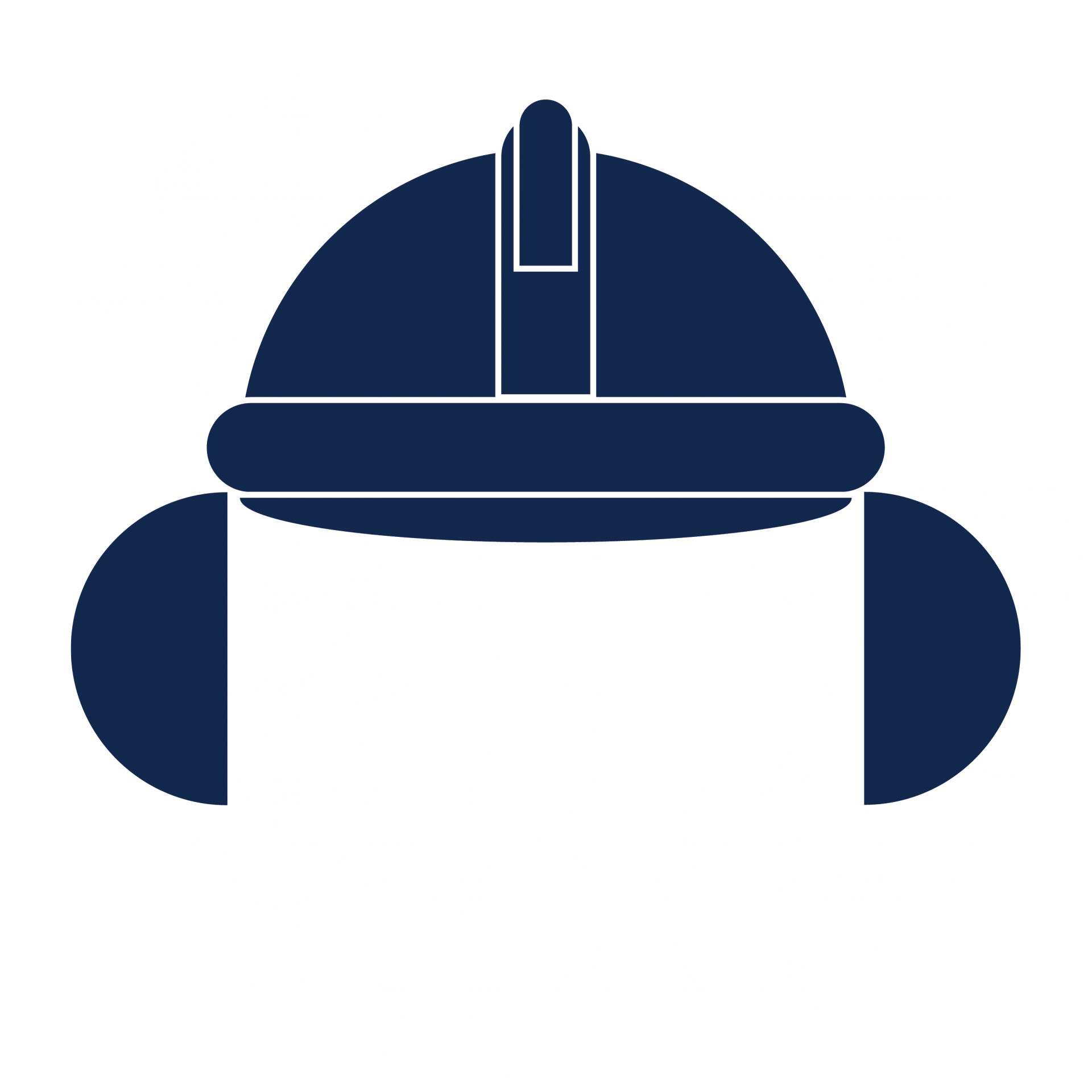 Construction Updates
Site Analysis
Design
Development Application
Development Approval
Construction
Completion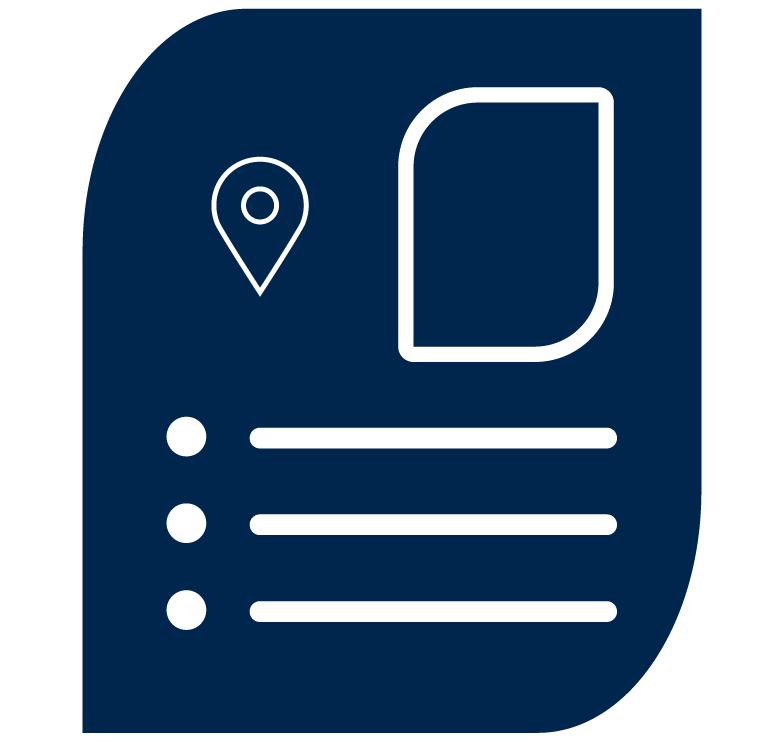 Project Listing
The centralised information page for your project. Remove the need for a separate website and community newsletters with a listing that features informative text, imagery and engaging UrbanTalk products.
SiteView
Conduct virtual site inspections and site analyses with a concise video package that uses aerial drone footage. SiteView allows Consent Authorities, design professionals and local communities to better understand your site.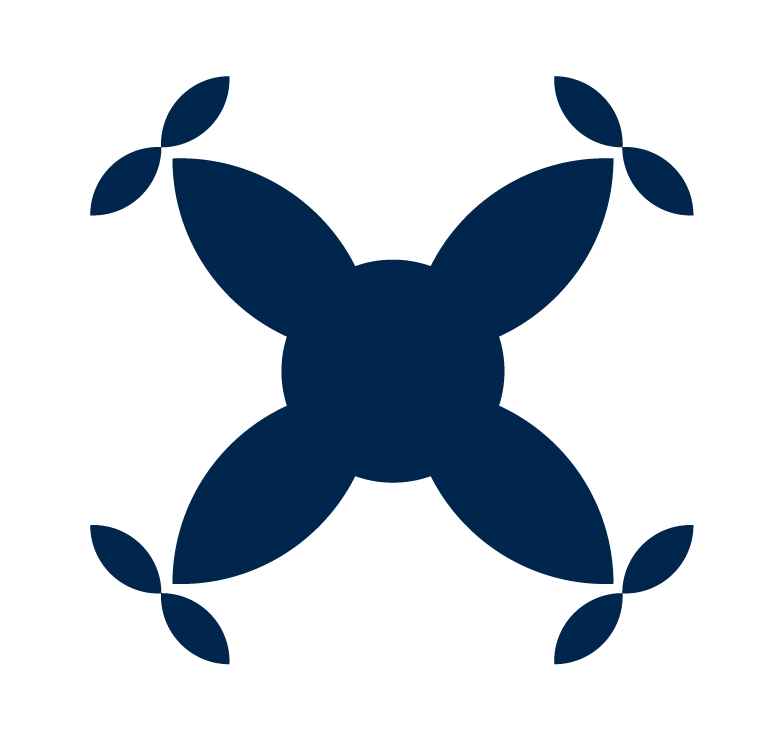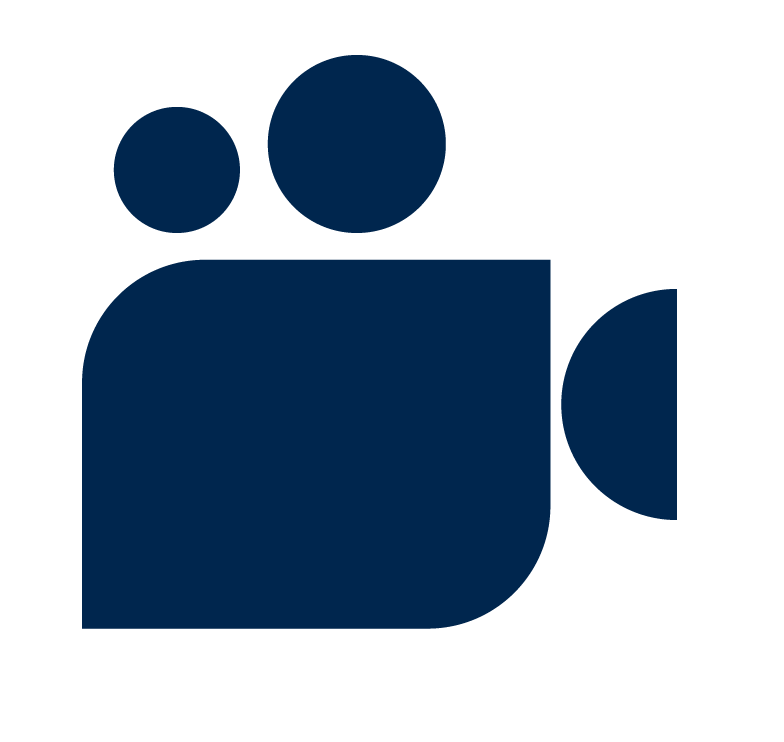 Development Explainer
Video is a powerful tool that enables you to communicate accurately and clearly on your terms. Address key principles, features and intentions of your project through a considered, professionally produced documentary-style video.
Q&A Webinar
We're moving community Q&A into the digital space, giving more people the opportunity to attend from the comfort of their own home, while also removing the confrontational and negative environment that can occur at face-to-face events.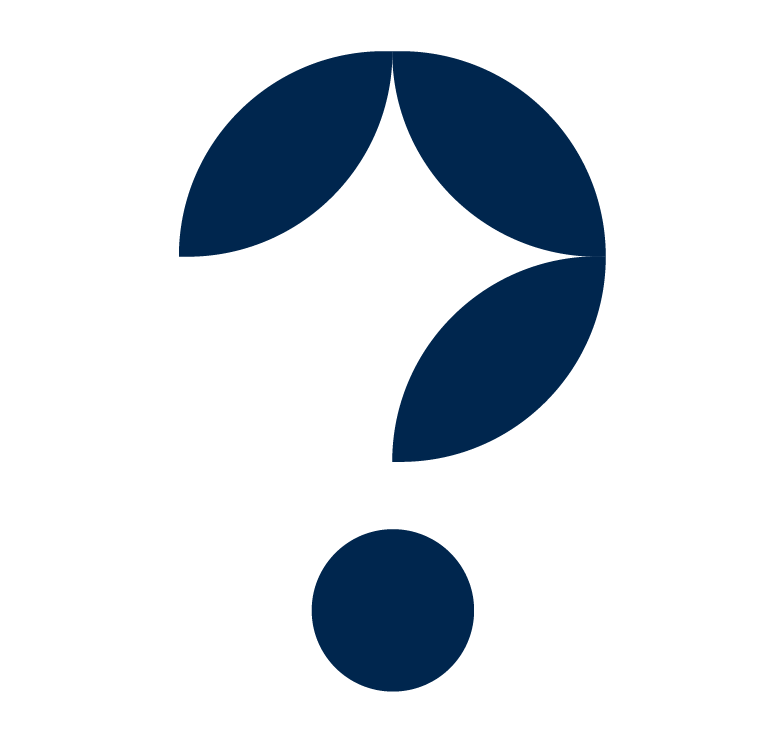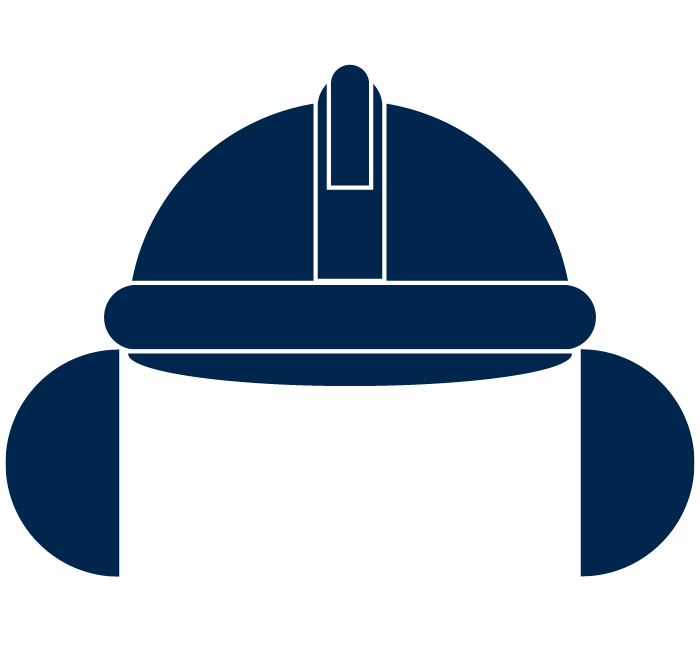 Construction Updates
Through regular podcasts and videos, keep the local community up to date on the build and the activities they can expect to see on site as construction progresses.
Media Centre
As part of our goal to bridge the gap between communities and development, we also offer supplementary content that aims to educate and promote a shared understanding of development.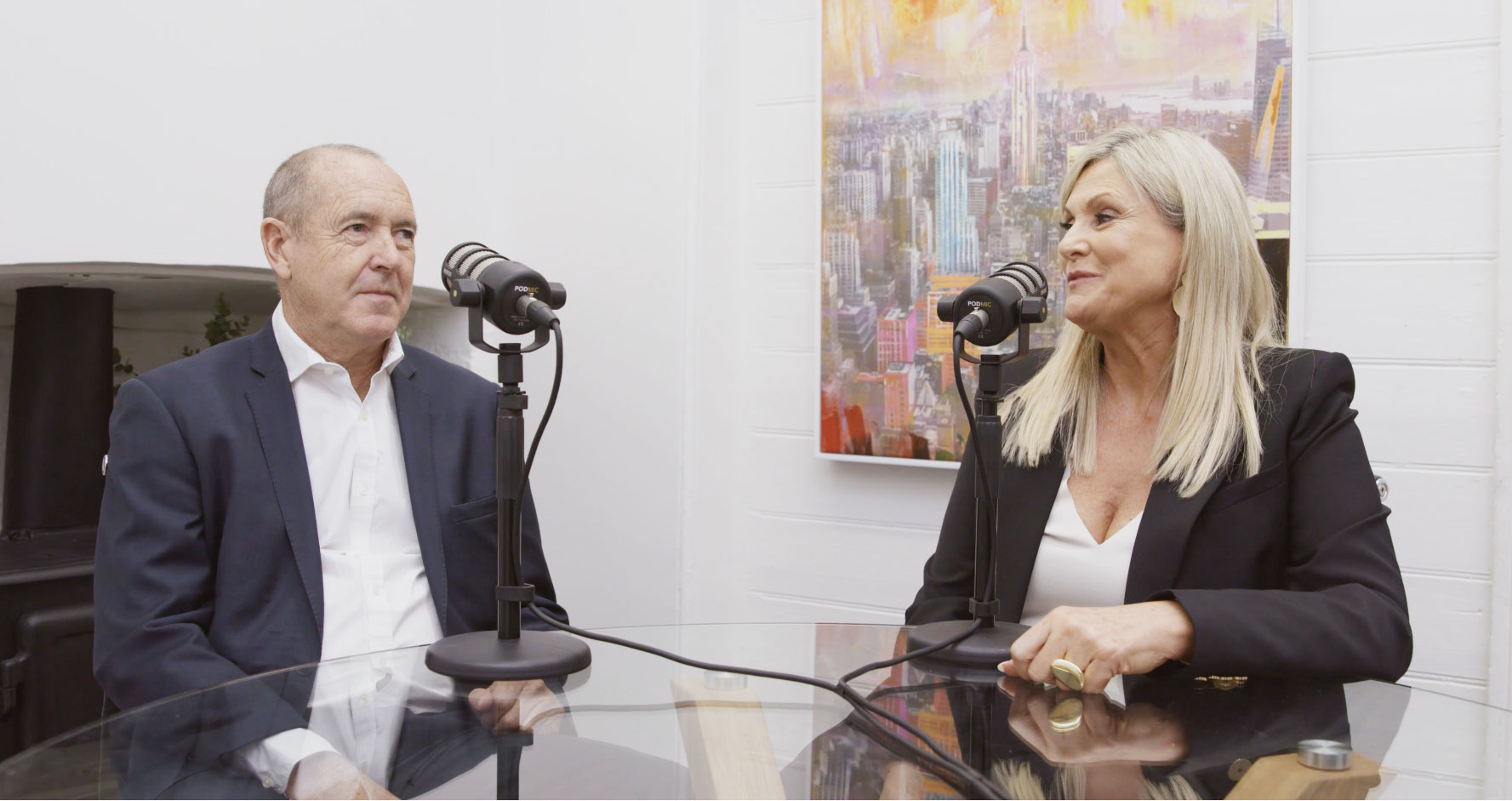 Podcasts
This longer form, conversational format allows us to explore topics in further depth, speak to guests, cover current events and speak more broadly about development and our cities.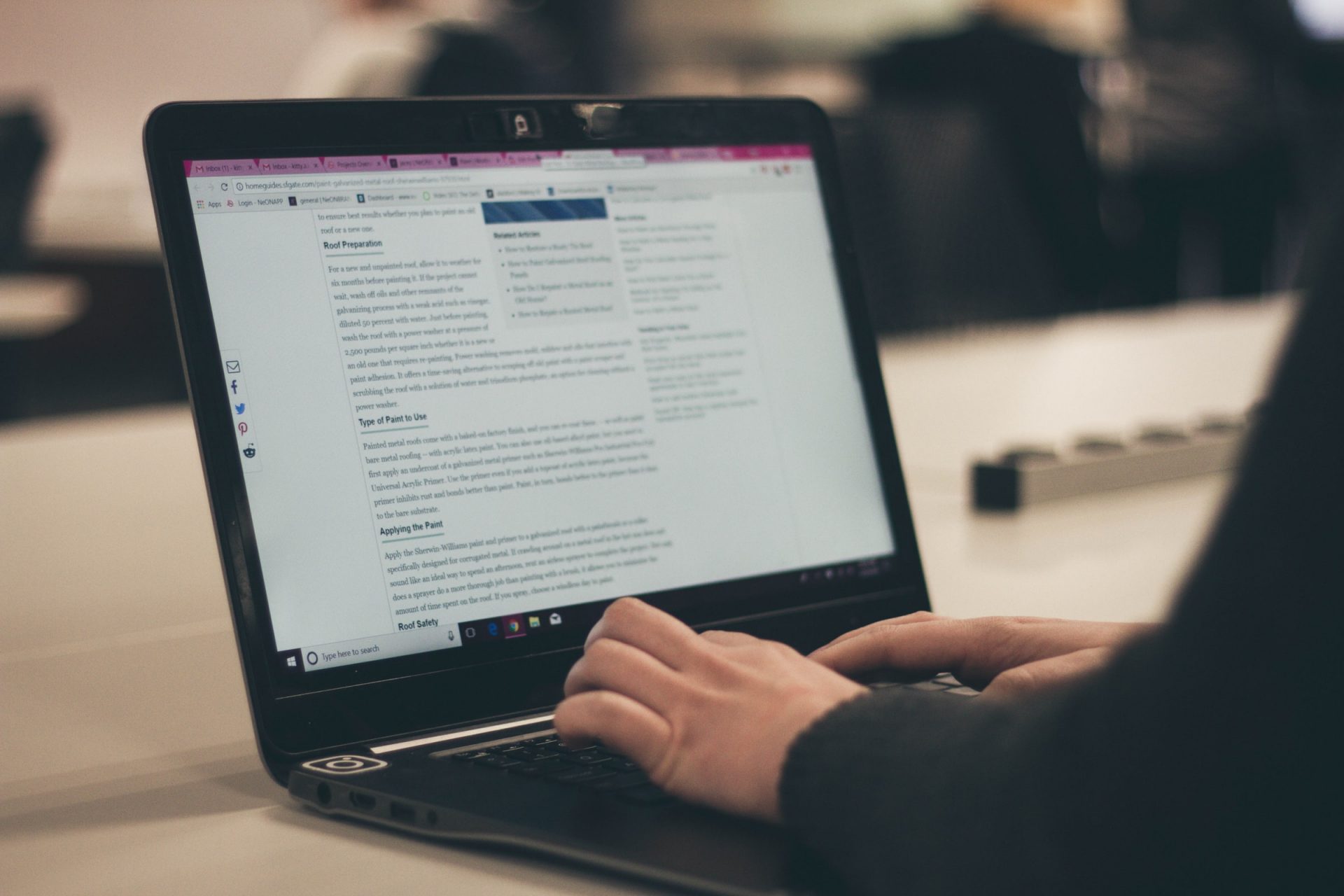 Blog Posts
Similar to our podcasts, blog posts give us the flexibility to cover a wide variety of topics, particularly if they can't be made into a video or podcast.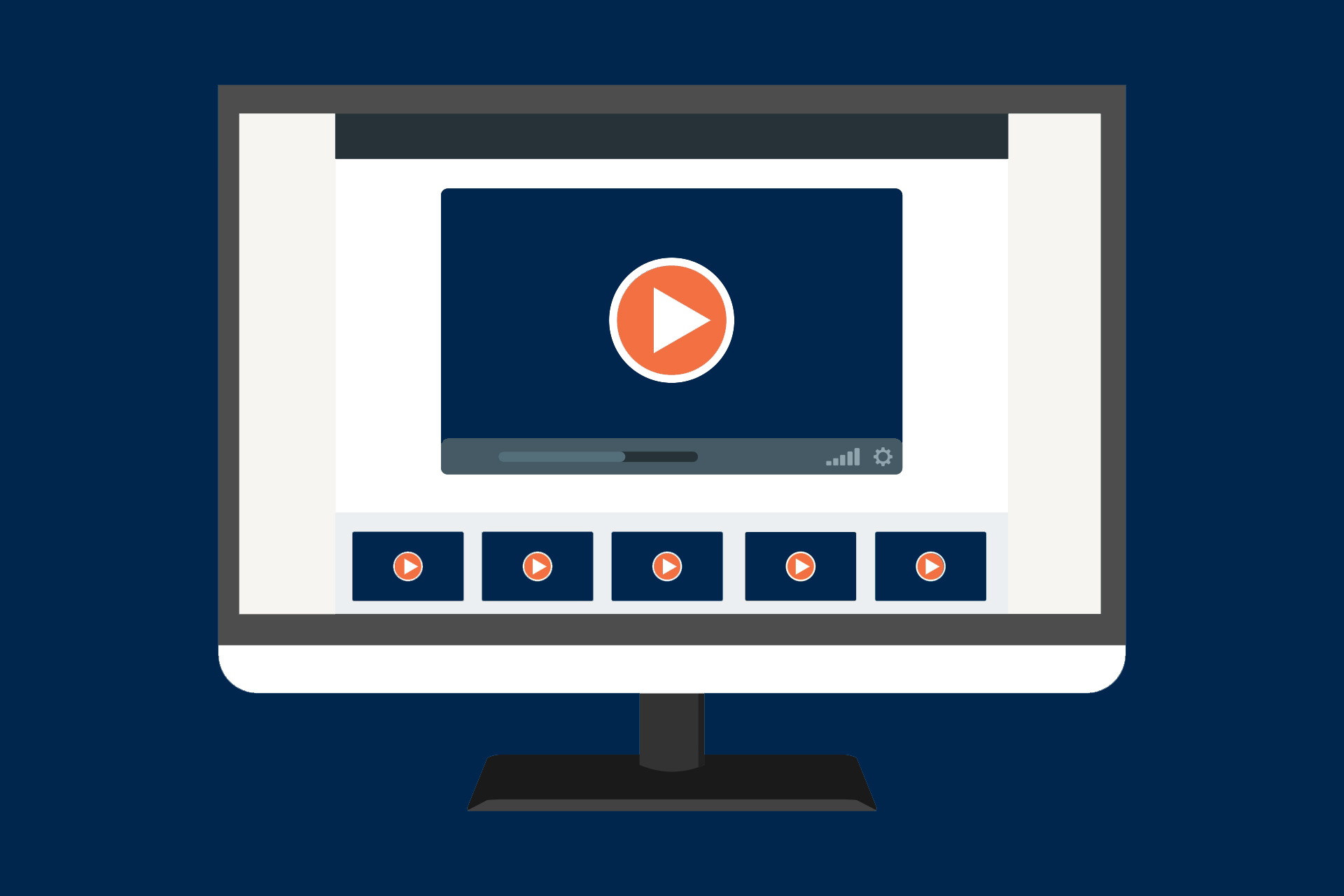 Hosted Videos
Entities like the NSW Government are doing a fantastic job of creating high quality, informative videos. We're using the Media Hub to curate and host this content as part of our educational library.
Need more info?
To discuss your project or to learn more about our UrbanTalk product range, get in touch.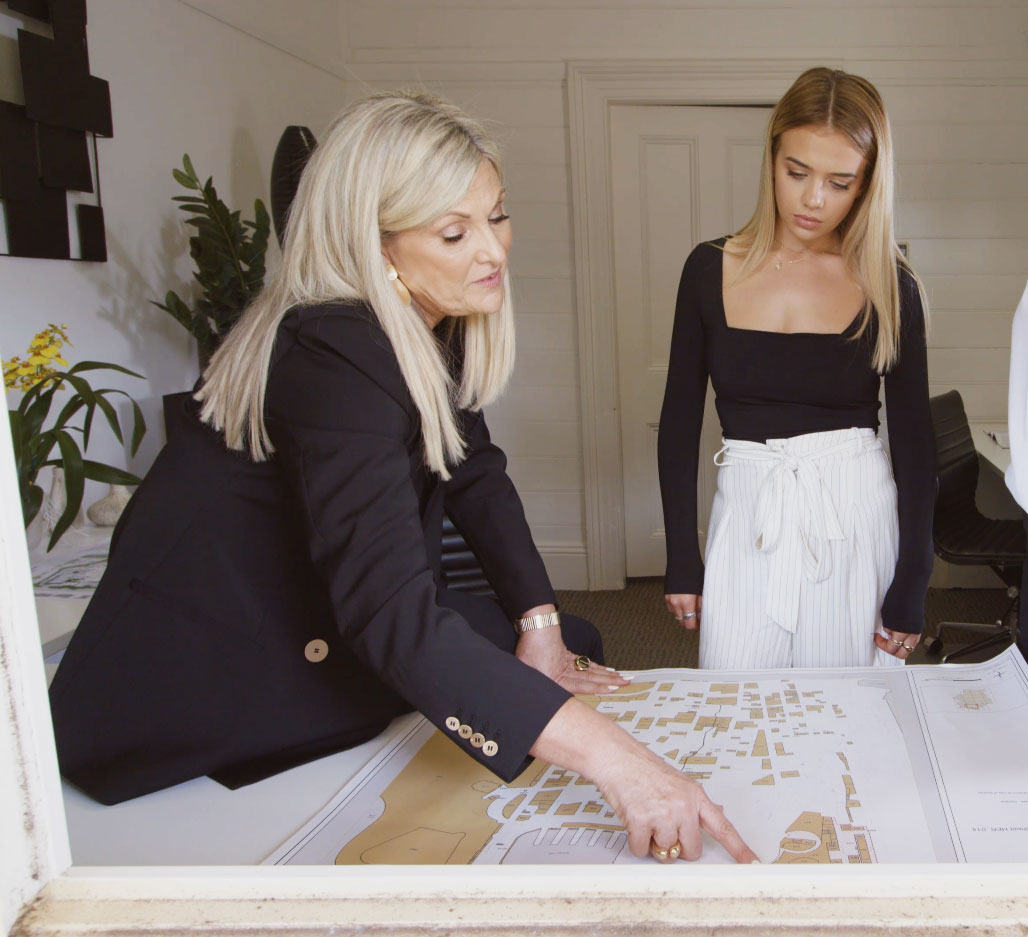 Created by planners and producers